Born in Japan, Madoka Rindal discovered ceramics in Paris. Today, she explores this art in Norway. Under her agile fingers, bowls, plates, cups and teapots come alive. Her hand-crafted stoneware pieces, with a deliberately imperfect beauty, have an animated look thanks to their expressive painted faces. Instinctive and inspired by nature, the creations of this talented ceramicist echo Aigle's story.
You've lived in Japan, France and now Norway; how do these very different cultures inform your creations?
From an aesthetic point of view, I think I'm very influenced by the Japanese, both in terms of traditional culture and pop culture, but I feel like my approach to my work is French. Maybe I have a kind of French audacity that is not as serious or meticulous as the Japanese way of doing things. I like to experiment and see what happens. Norway gives me a lot of space and calm to reflect on all this.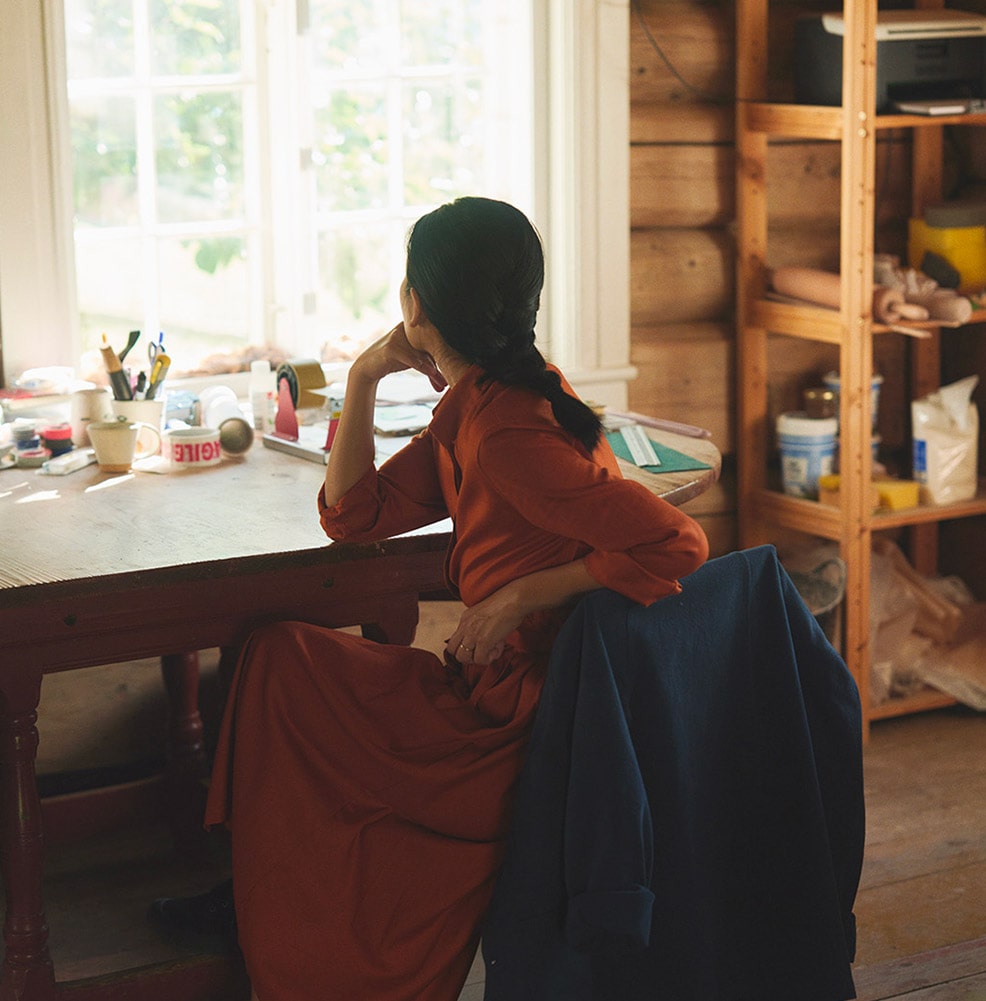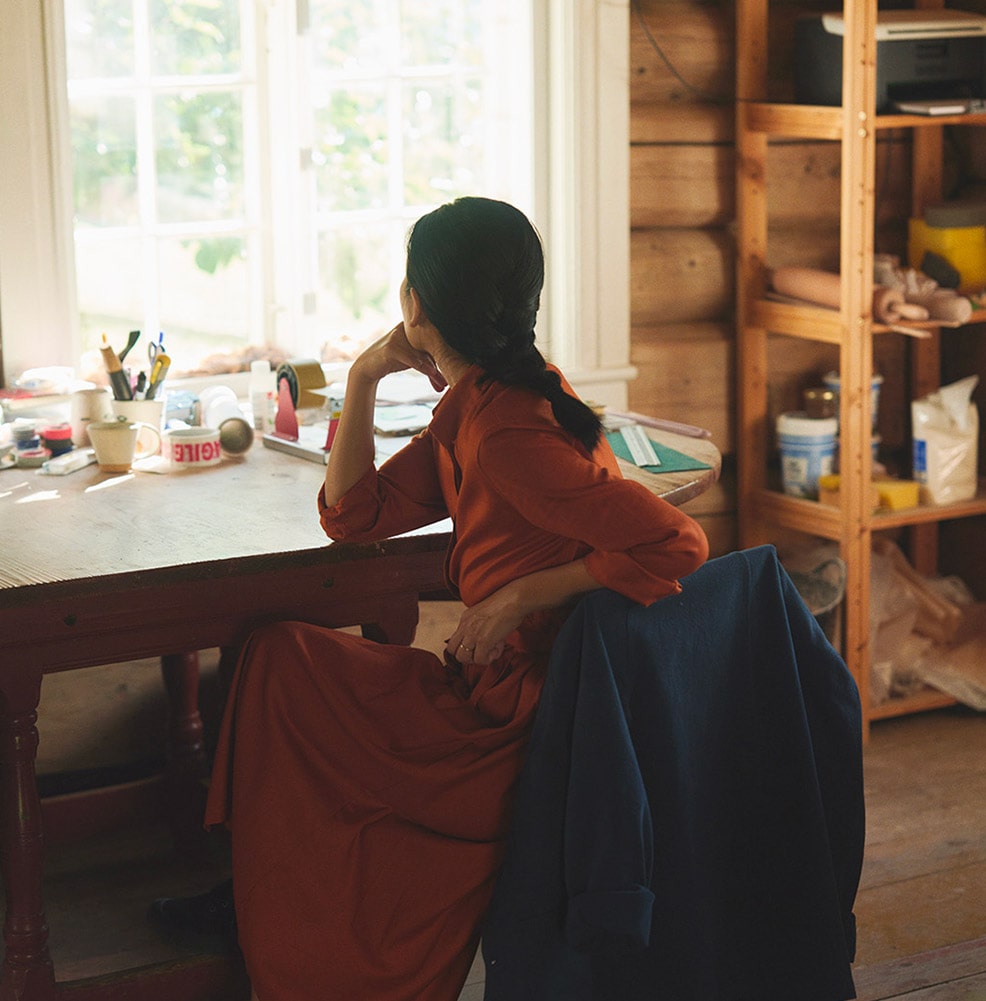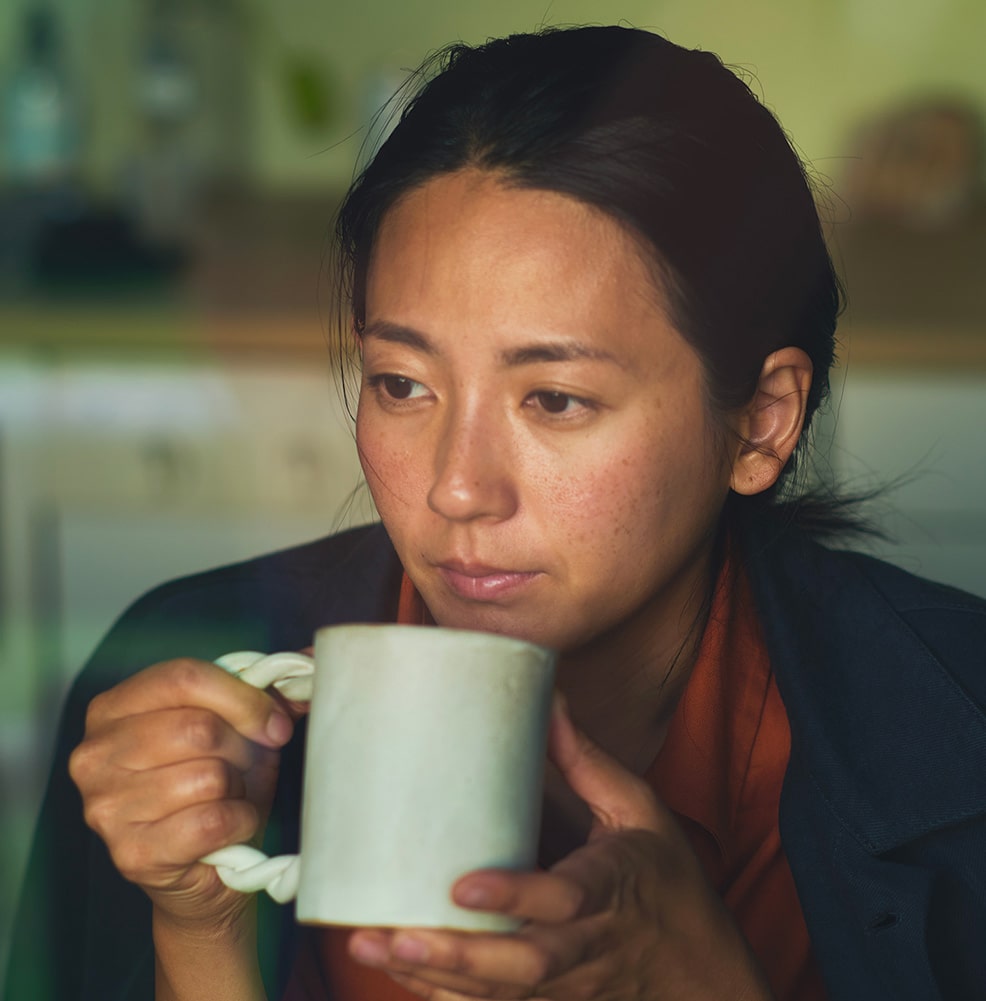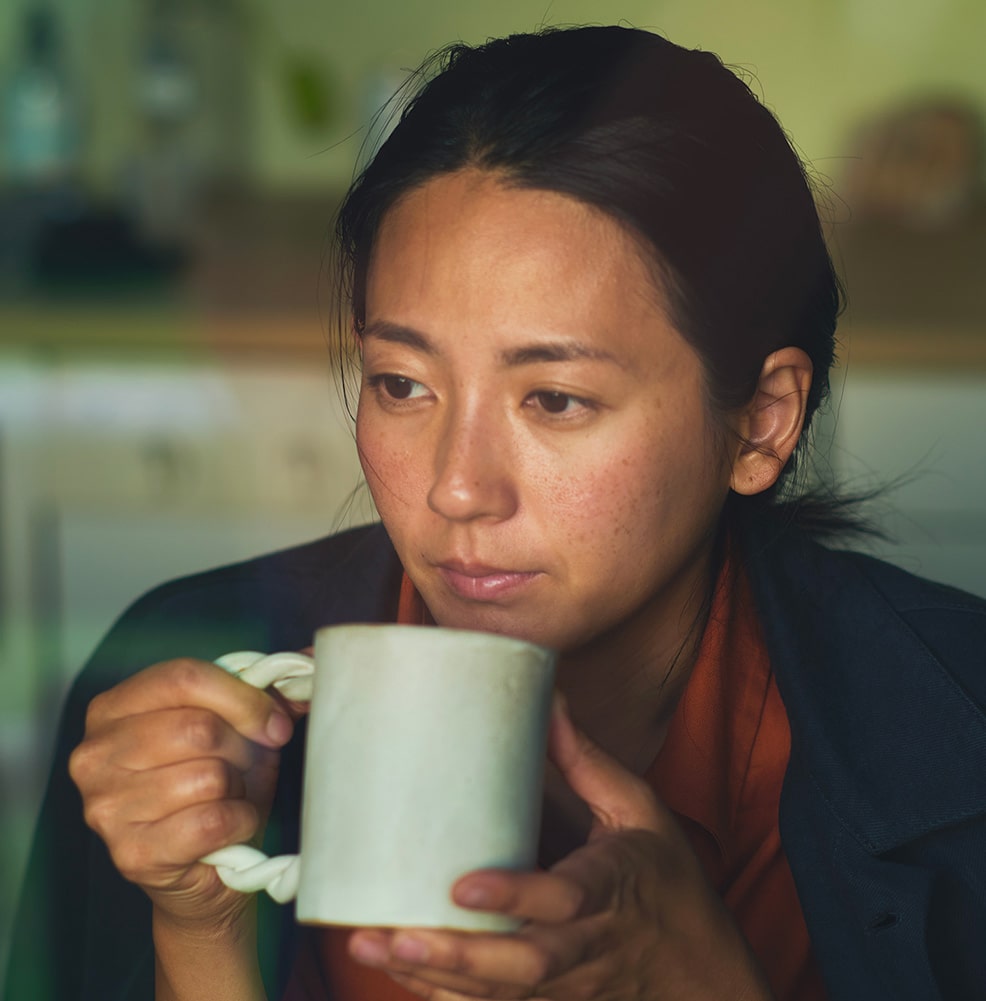 How does Norwegian nature inspire your work and how is it different to other places you have lived?
Life in Norwegian nature is still very new to me and very different from the places I have lived before, like Tokyo and Paris. Although I've been here many times over the past 15 years, this is the first time I have spent an entire year in Norway, across all seasons, especially during the long, dark, freezing winter. This memory is the one that will remain most deeply rooted in my mind and body. I have this breathtaking image of the valley landscape in which I live, entirely blanketed in snow. An image straight from a Nordic fairy tale. The sun is very low during the winter, which creates a beautiful sunset light. Then comes the darkness, which covers everything for most of the winter, when light is nothing but an illusion for more than 6 months. I think the loneliness in the middle of the dark winter of the Norwegian countryside is something that will inevitably inspire my work one way or another one day, but I don't yet know when or how.
Are you more attracted to the city or the countryside?
I'm definitely a city girl and I miss everything about my urban life. But now that I've lived in the countryside for a year, it's changed me a bit. I will probably miss this rural life when I get back to town.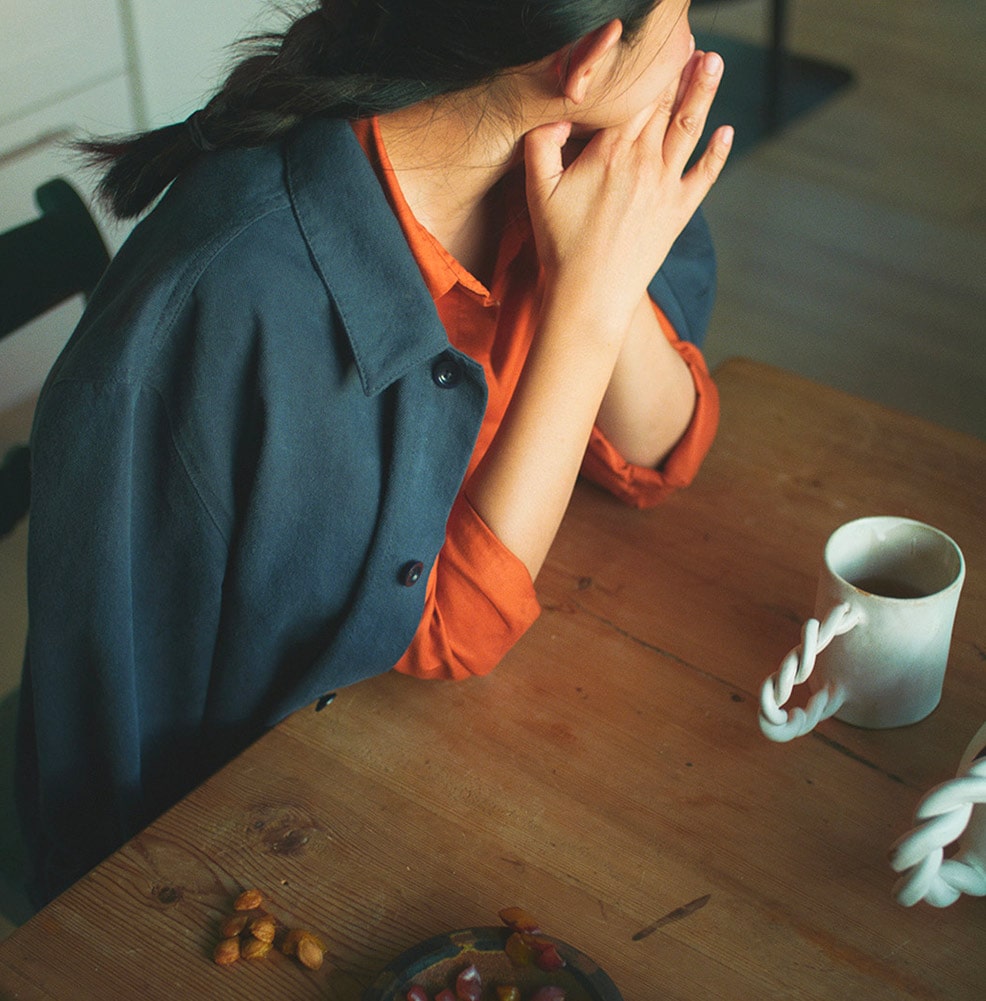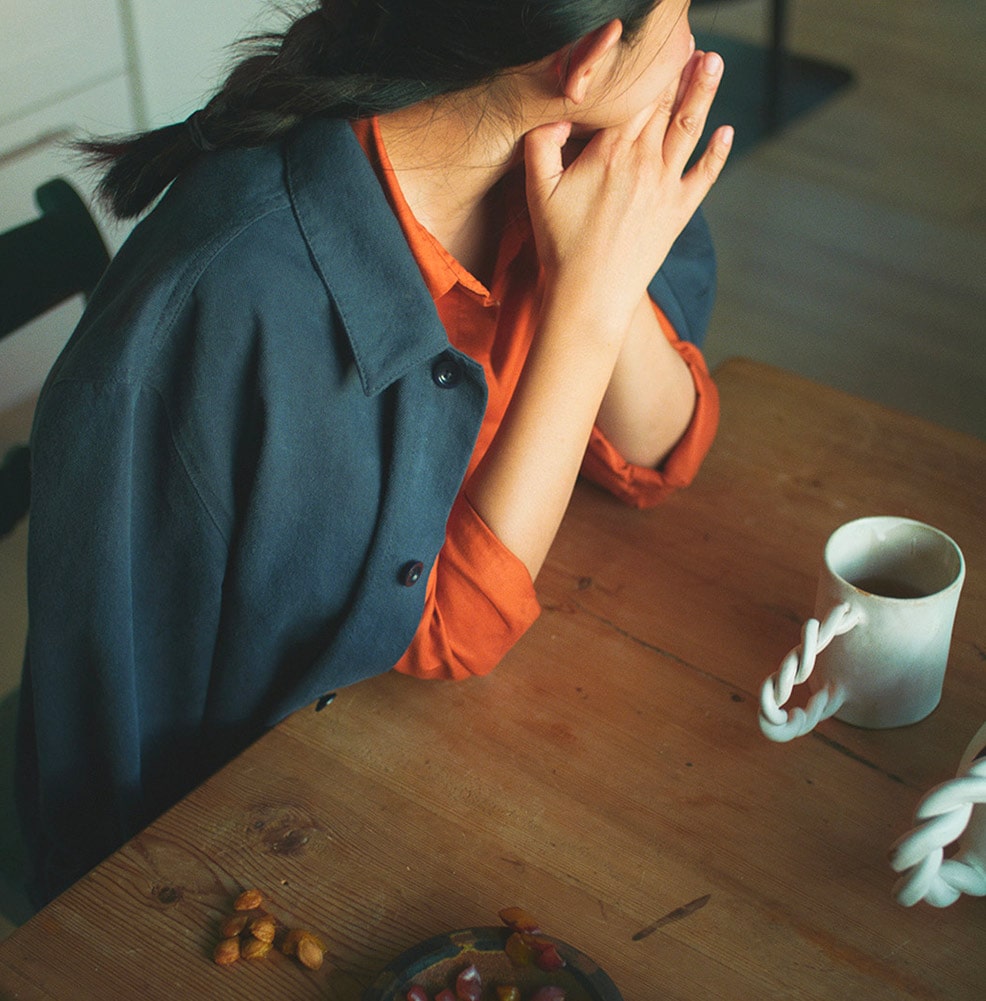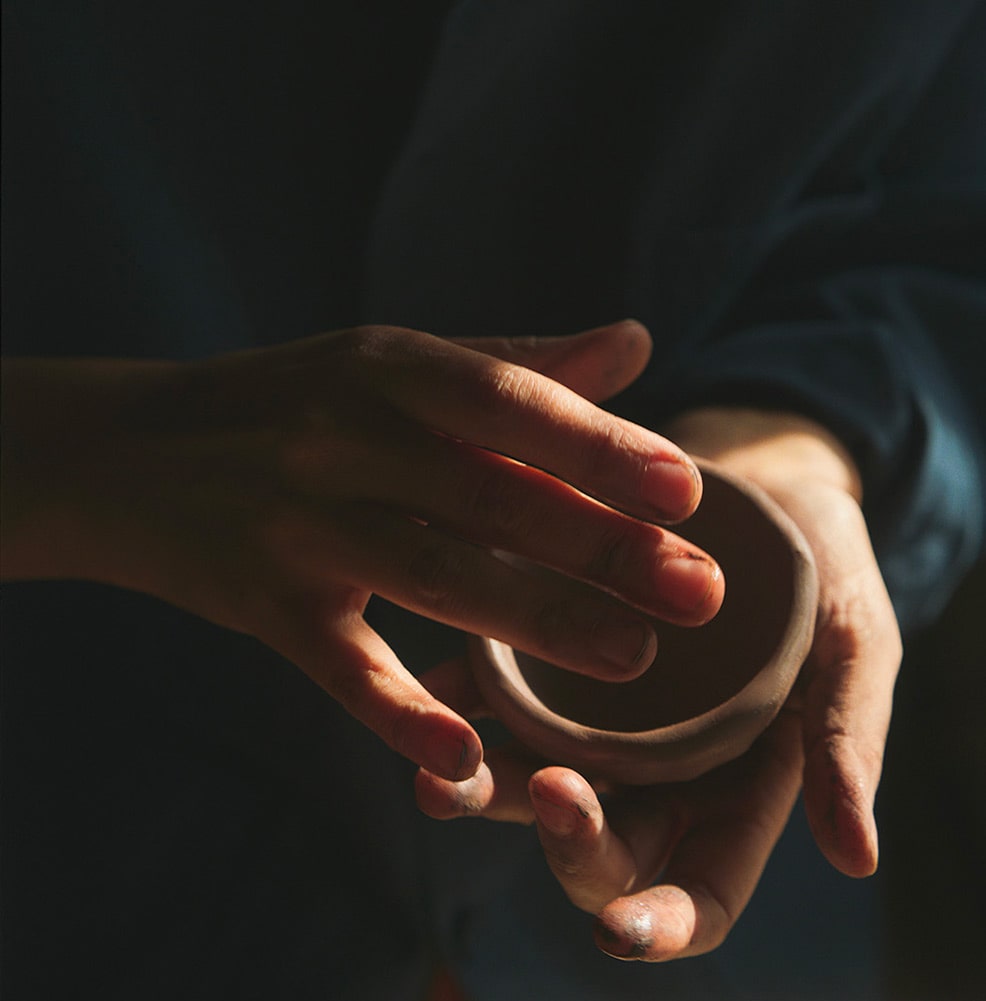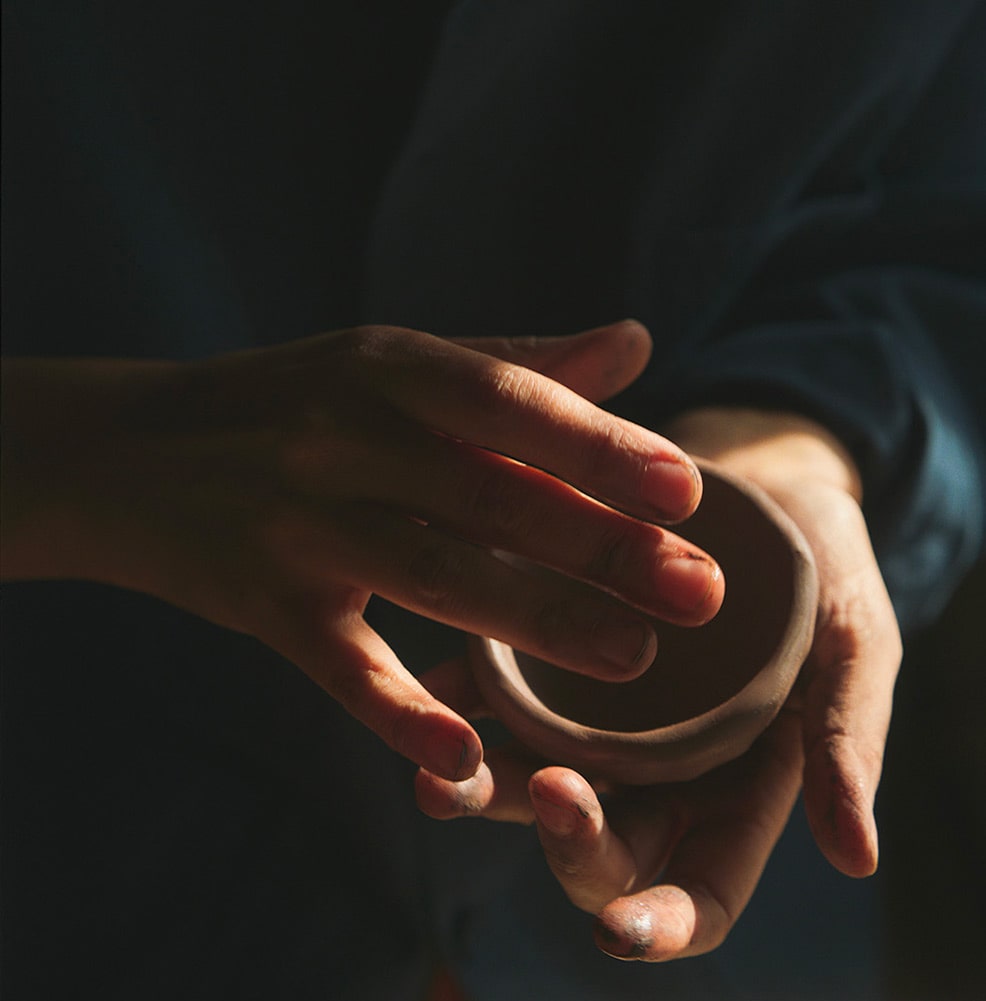 As a ceramicist, how important are your hands to your work?
I just love being able to create something with my own hands. It's very satisfying to be able to control the whole process yourself.
Your paintings have a child-like touch. How do you maintain your childhood sense of wonder?
My father was a production designer for film and television, he was very creative. My mother is a fearless adventurer, always looking for new experiences. She took me and my brother to Paris when I was 6 years old. We stayed there for 2 years so that she could learn French at the Sorbonne. Thinking about my childhood today, I realize that I grew up with this need to seek my freedom, even if it may seem irresponsible to others. I'm always wondering what I should do with my life, where to go, how and why. All these endless, unanswered questions maintain this magical side of childhood.
What would you like to convey through your ceramics?
I like to believe that my ceramics have their own personality and will, just like other objects and elements. When you start looking at the world through those eyes and with those ideas, your whole environment suddenly becomes a fairy tale. You can find lots of funny stories to tell just by looking around you.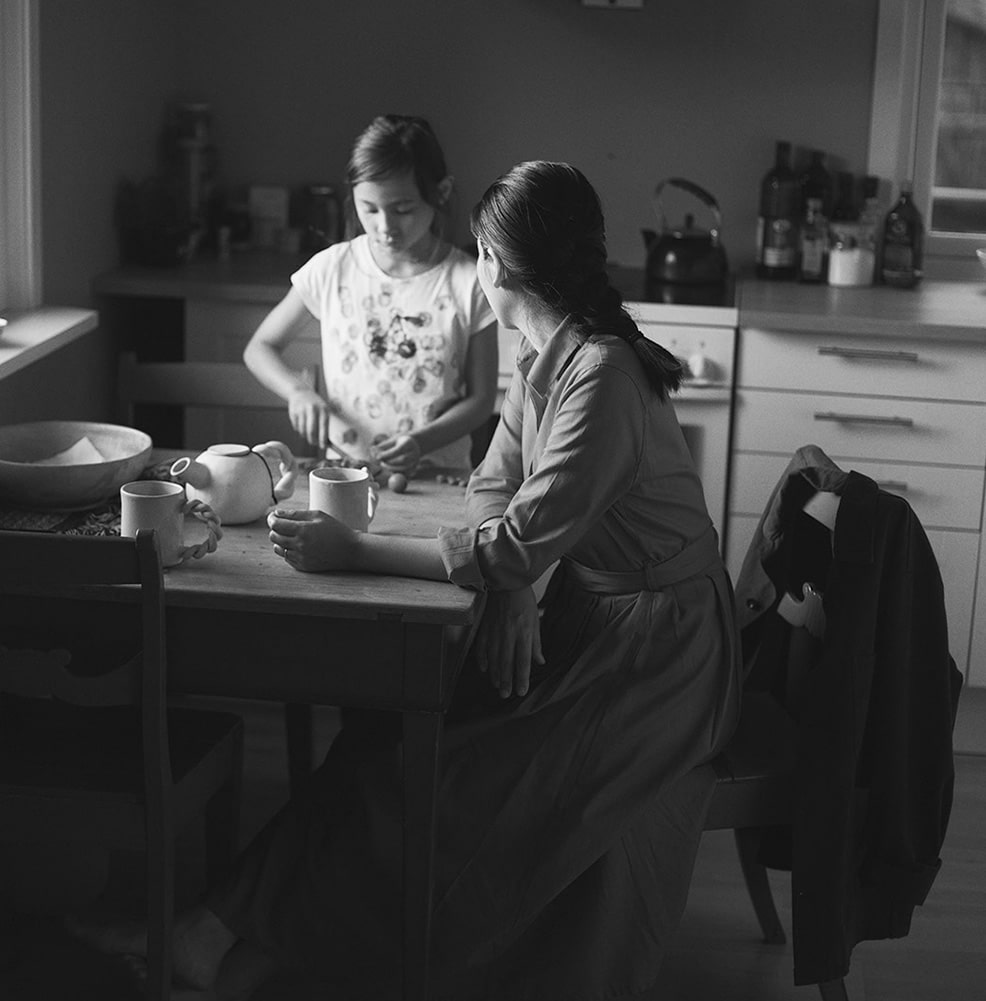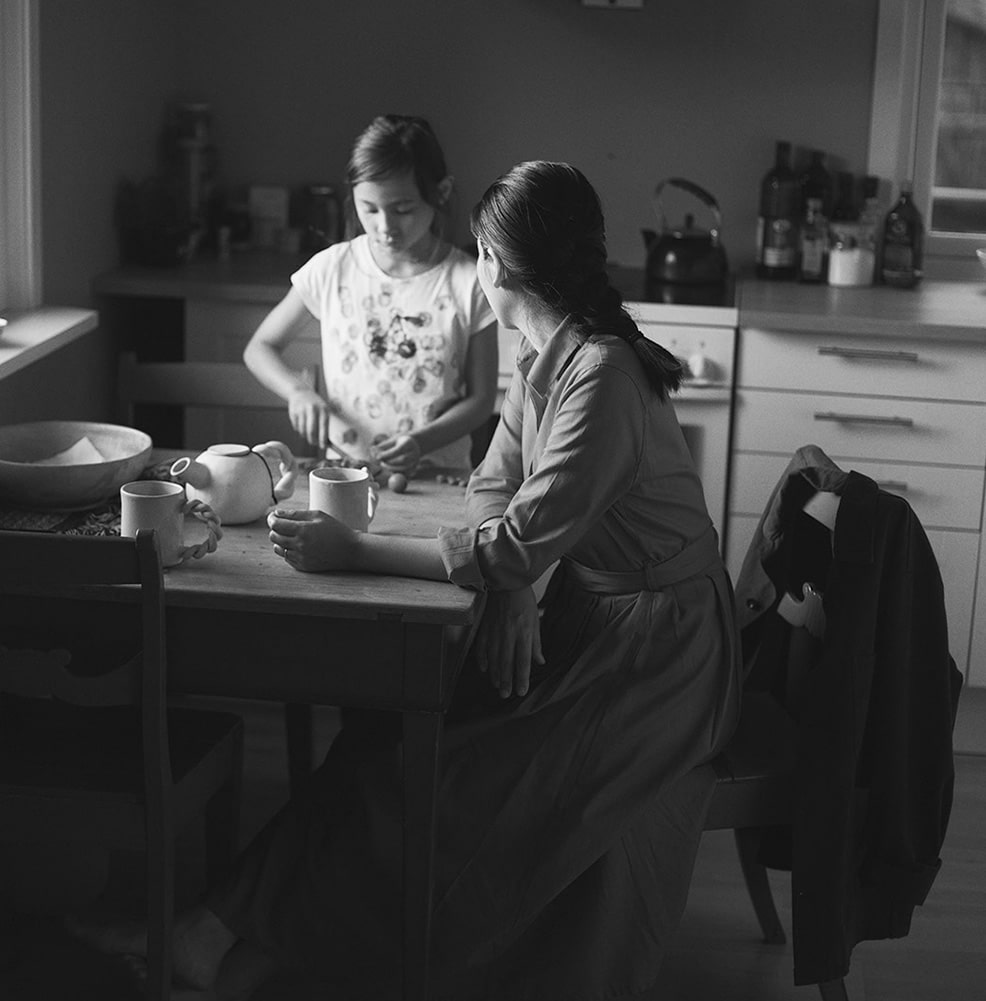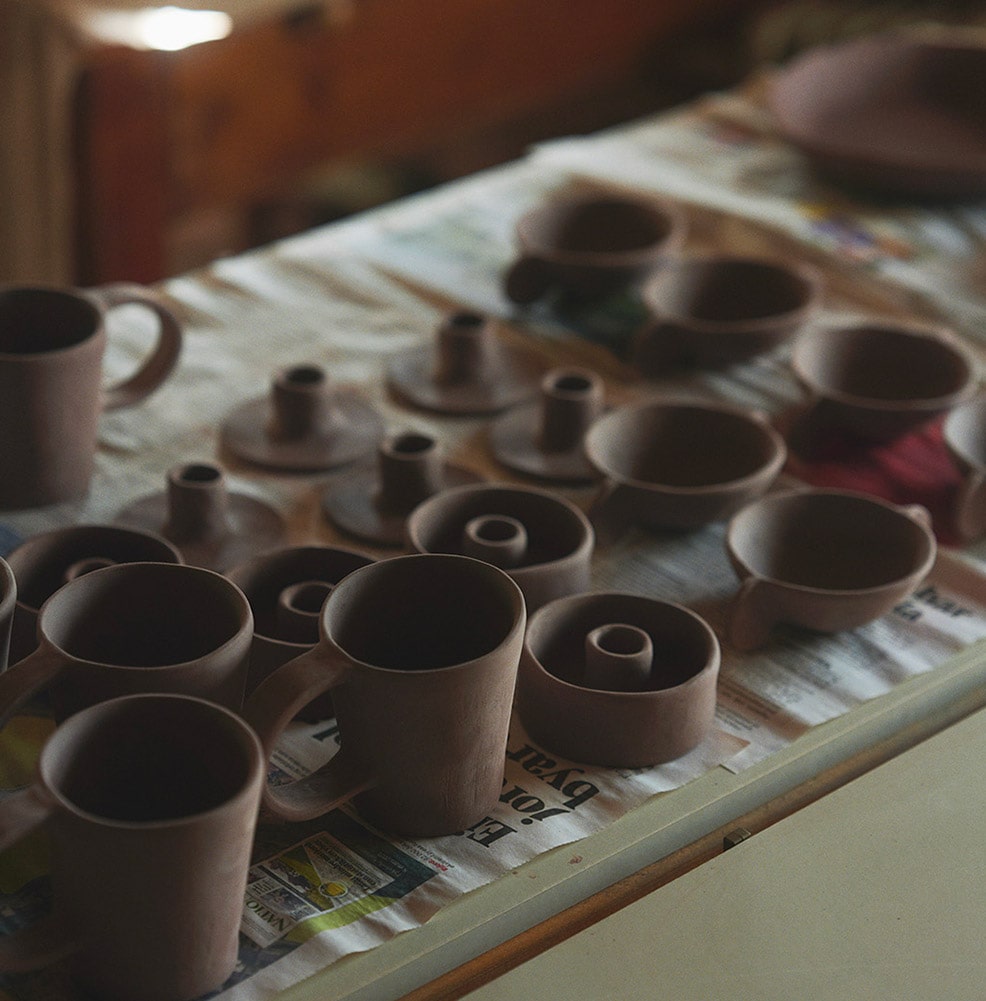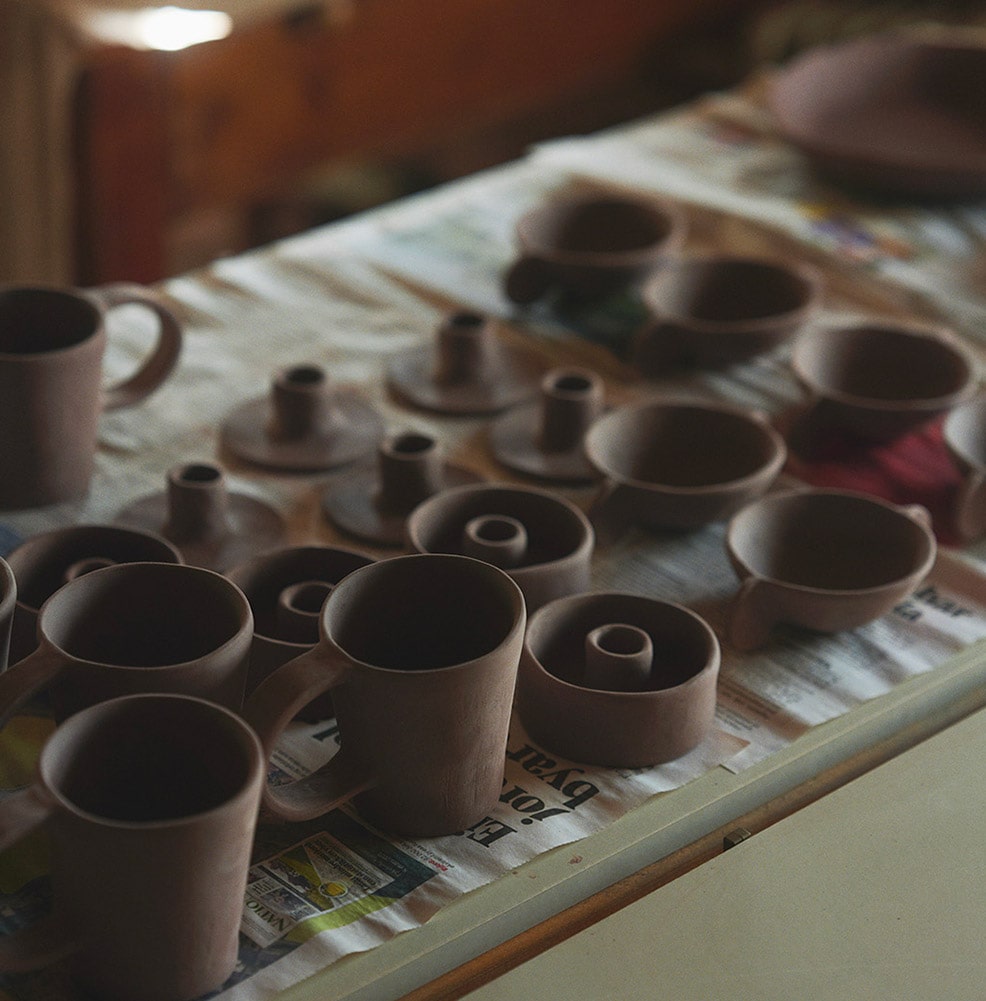 Do you follow rules? What risks do you take?
I try not to compromise with myself, which can be risky from a certain point of view, as you can lose customers or projects. But in the long run, that's not the important thing. In reality, no one cares what you do or how you do it, other than yourself.
What other mediums would you like to explore?
Drawing and photography are familiar means of expression for me. I want to continue to explore these mediums and express myself through them, but I would also like to explore ceramics more deeply, for example through foraging for and digging up natural clays, or testing different glazing techniques, new shapes, different goals. There's so much to discover in ceramics. It's the project of a lifetime.
What does Aigle mean to you?
I bought a pair of Aigle rain boots 15 years ago and used to wear them anywhere, any time, even on sunny days, in the city or in the countryside, and I still have them 15 years later. There are no holes, not even a scratch. Which is pretty amazing these days, when fashion is so fast and everything is disposable.
What emotions does Aigle inspire in you?
Maybe a love of nature, but also style and comfort!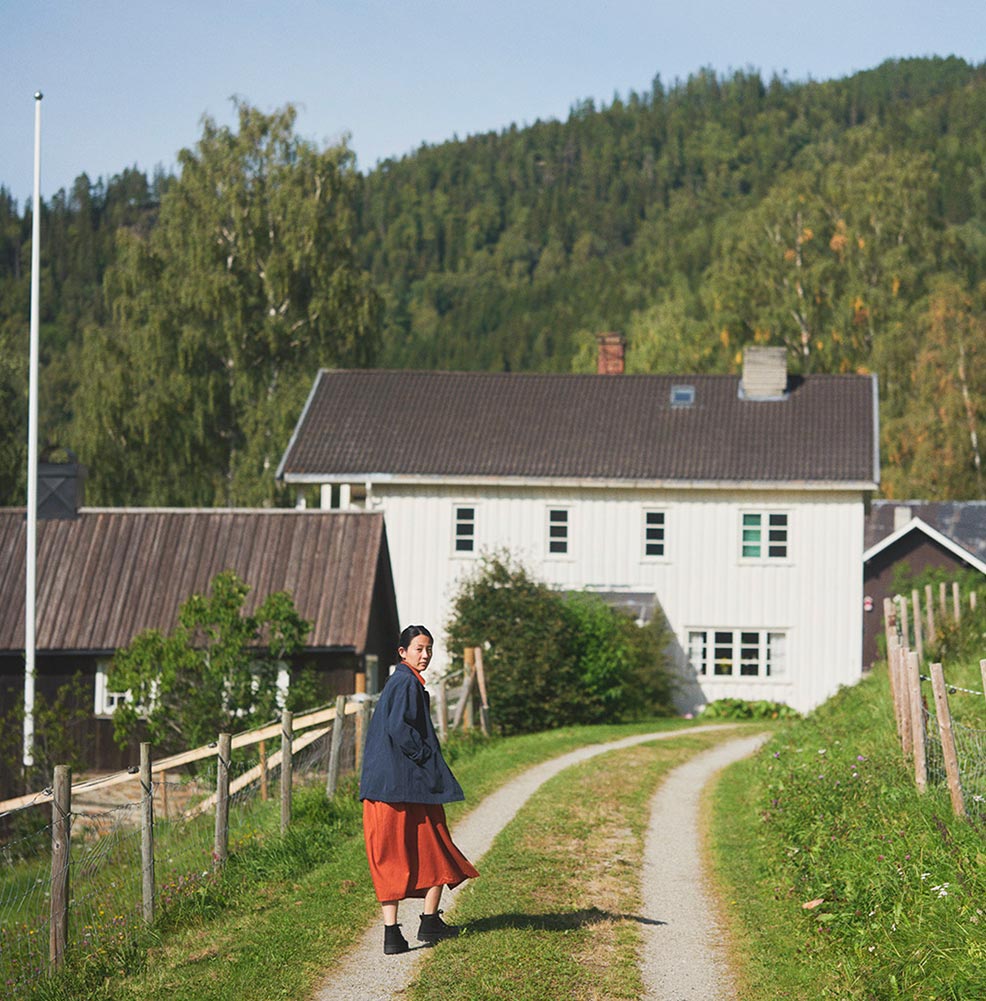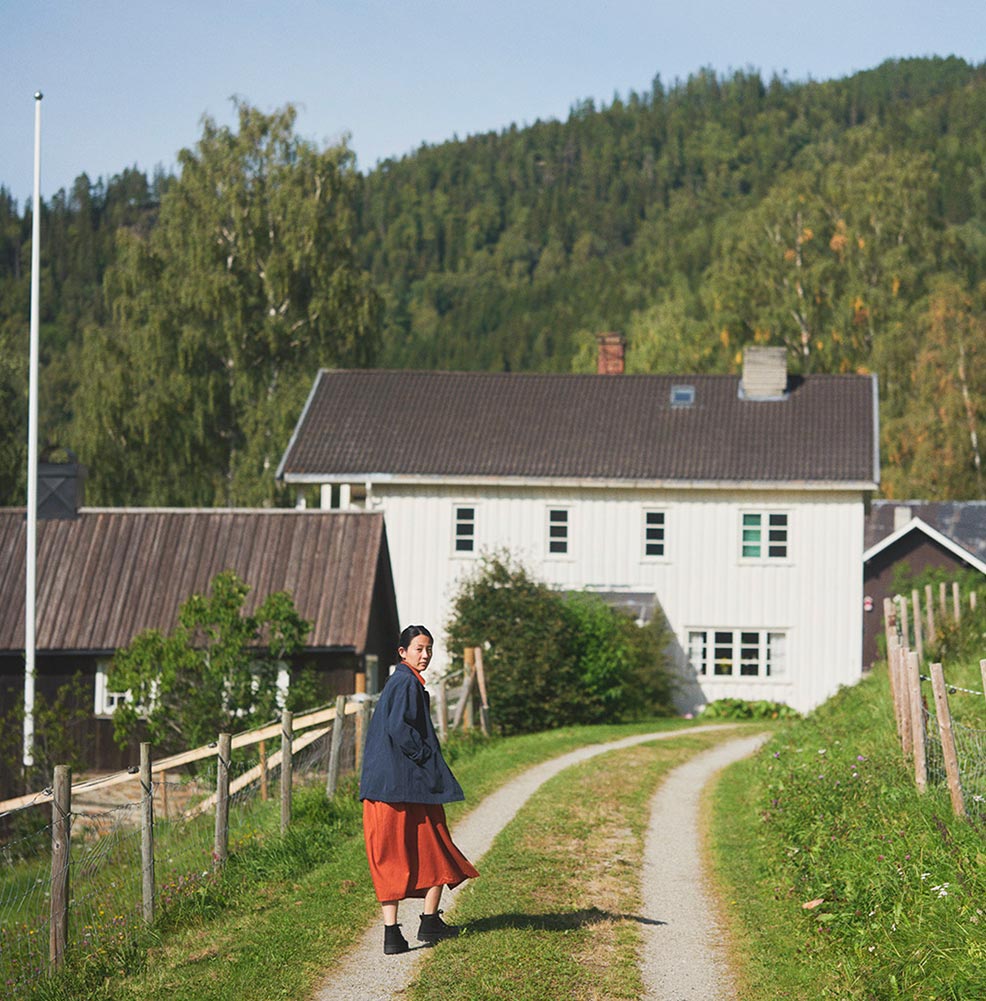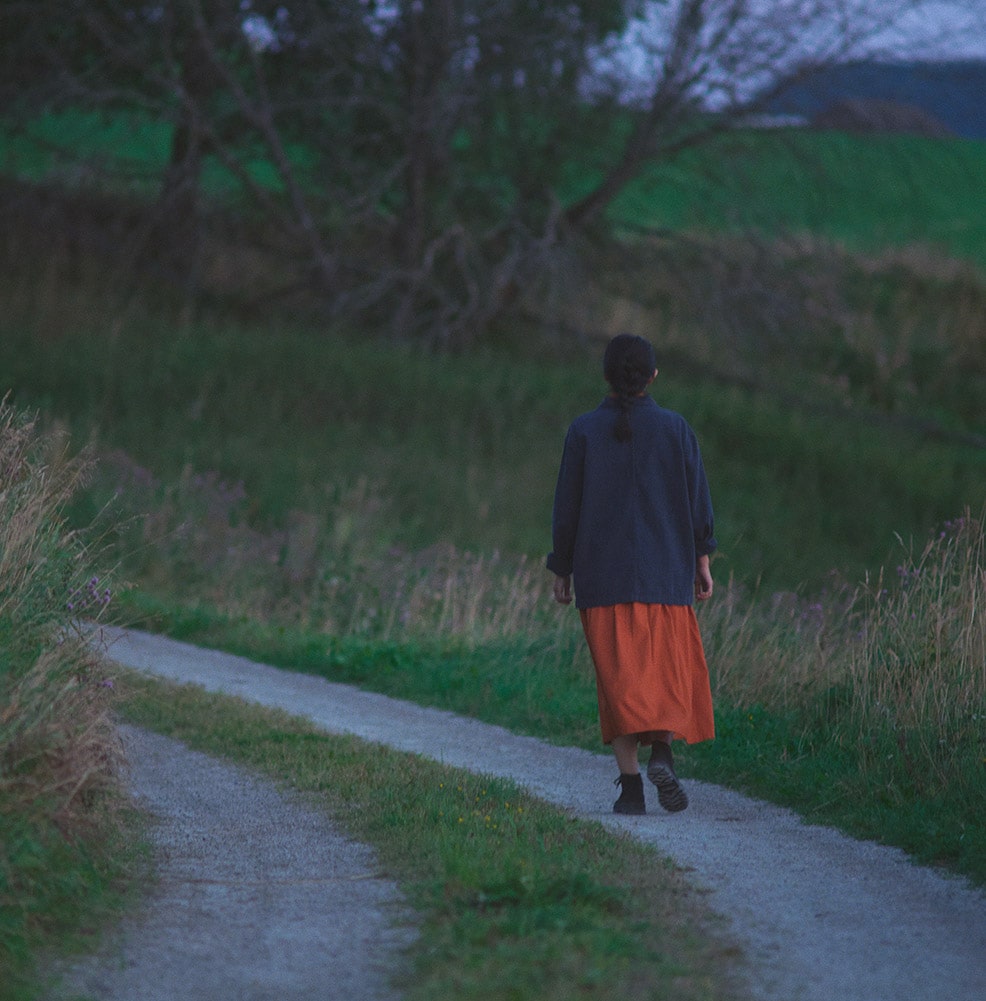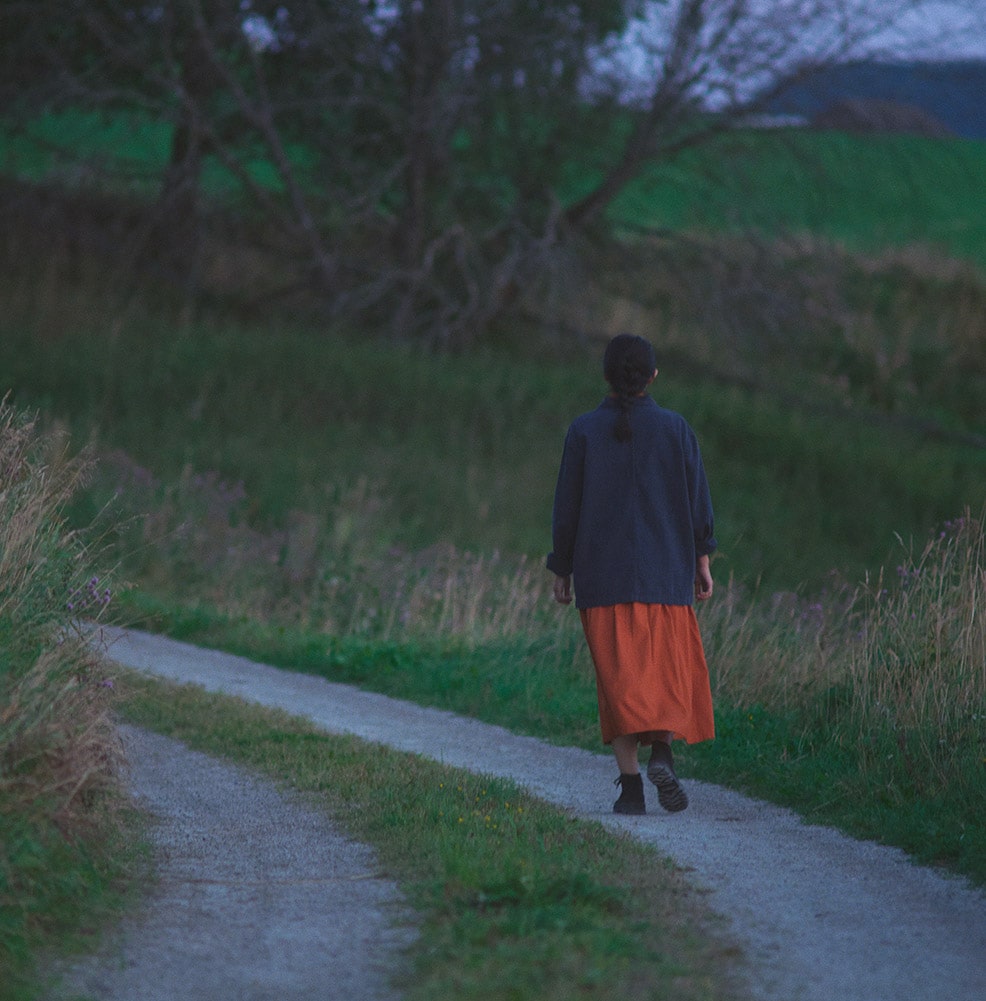 When you wear the pieces from the new Aigle collection, how do you feel?
What strikes me at first glance is the timeless design and obvious good quality. For example, the fabric of this jacket I'm wearing is very thick. It has a very simple cut and yet is very current. I can imagine a cool guy in a big city wearing this jacket, riding his bike to work, or an old farmer in the fields with his sheep wearing it for many years. And it would only become more beautiful over time.
If you had to create an object to represent Aigle, what would it be?
I would choose a hiking cup, to drink water from the river.