A Korean designer with a passion for travel, Seungmin Jung loves creation above all else. Whether it's his clothing brand or design objects, opening a café or launching his creative agency, nothing can quench his thirst for exploration.





His wonder at the beauty of the world echoes Aigle's story.
You are the owner of the brand TRVR, a coffee shop, and a creative agency in Seoul. How would you define your many activities?
I've been working as a designer for 12 years. I called my brand TRVR, a shortened version of the English word "traveller" because my dream was to be able to travel all over the world. Today I live in Seoul. It may seem a bit crazy, but I'm interested in a lot of things. I love travel, cycling, coffee, and I also love fashion. I've been very interested in simply creating since I was a child. When I create something I want and finish it, I feel so good, so happy. It gives me great satisfaction and a real sense of accomplishment.
Your coffee shop is located at the top of a little hill in Itaewon, Seoul. Why did you choose this location?
Our showroom and café are located in the residential neighbourhood of Itaewon. A lot of people ask me why I chose this area, but the only reason is that I love being here. If we were in the city centre, there would of course be more people walking around and I could make my brand known to more people. But in Itaewon, I like being in contact with the local population and being able to meet very different people.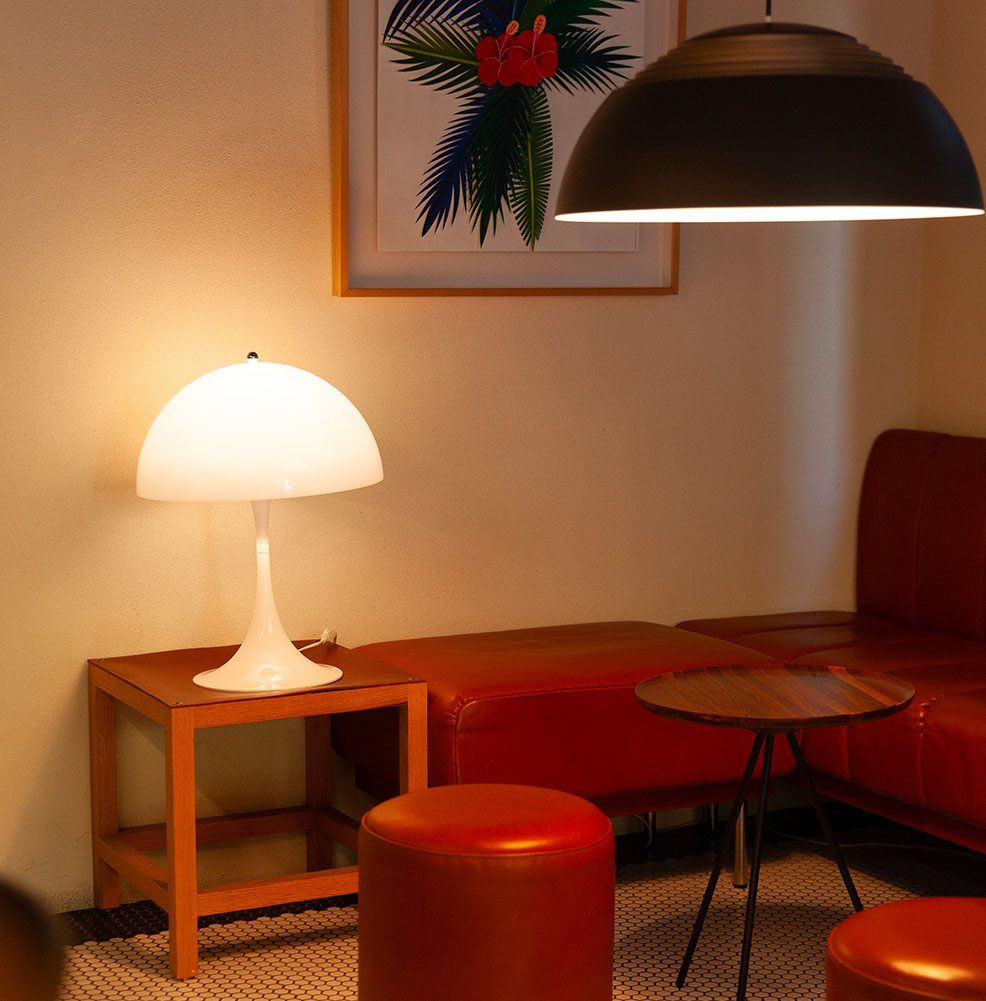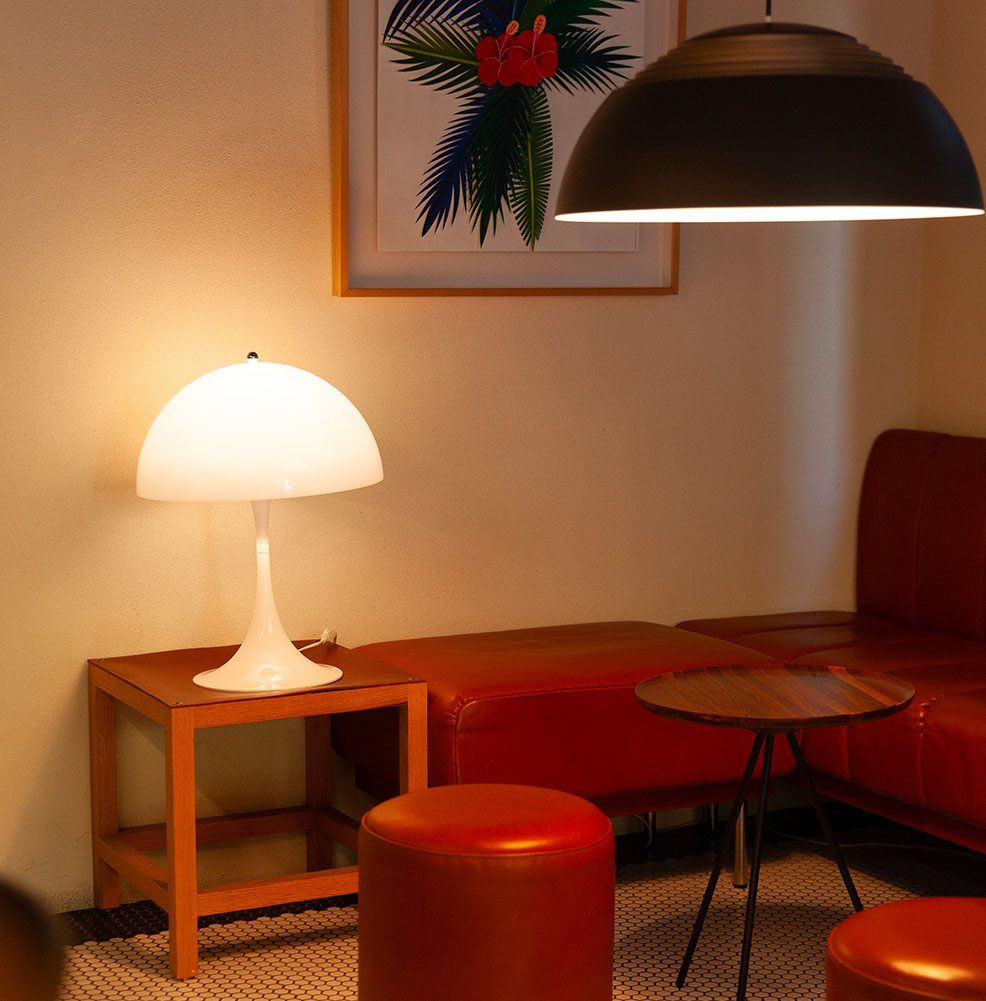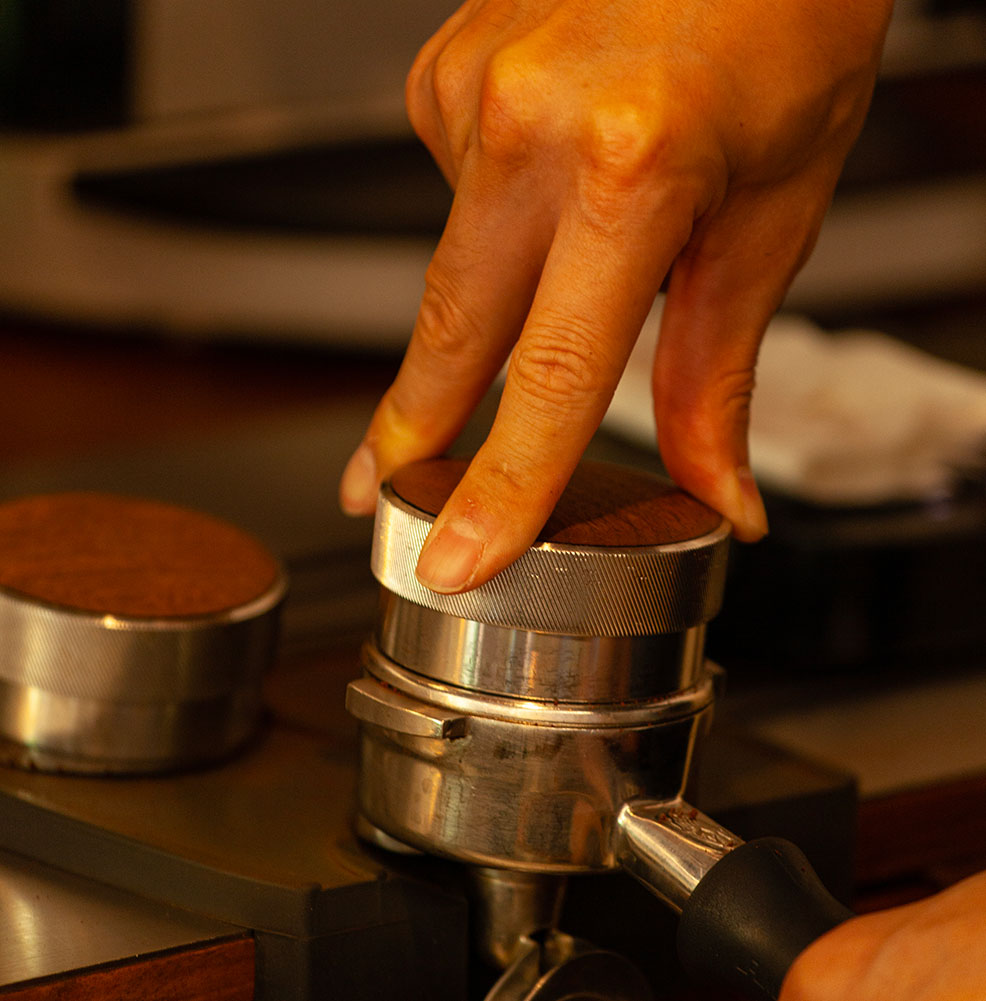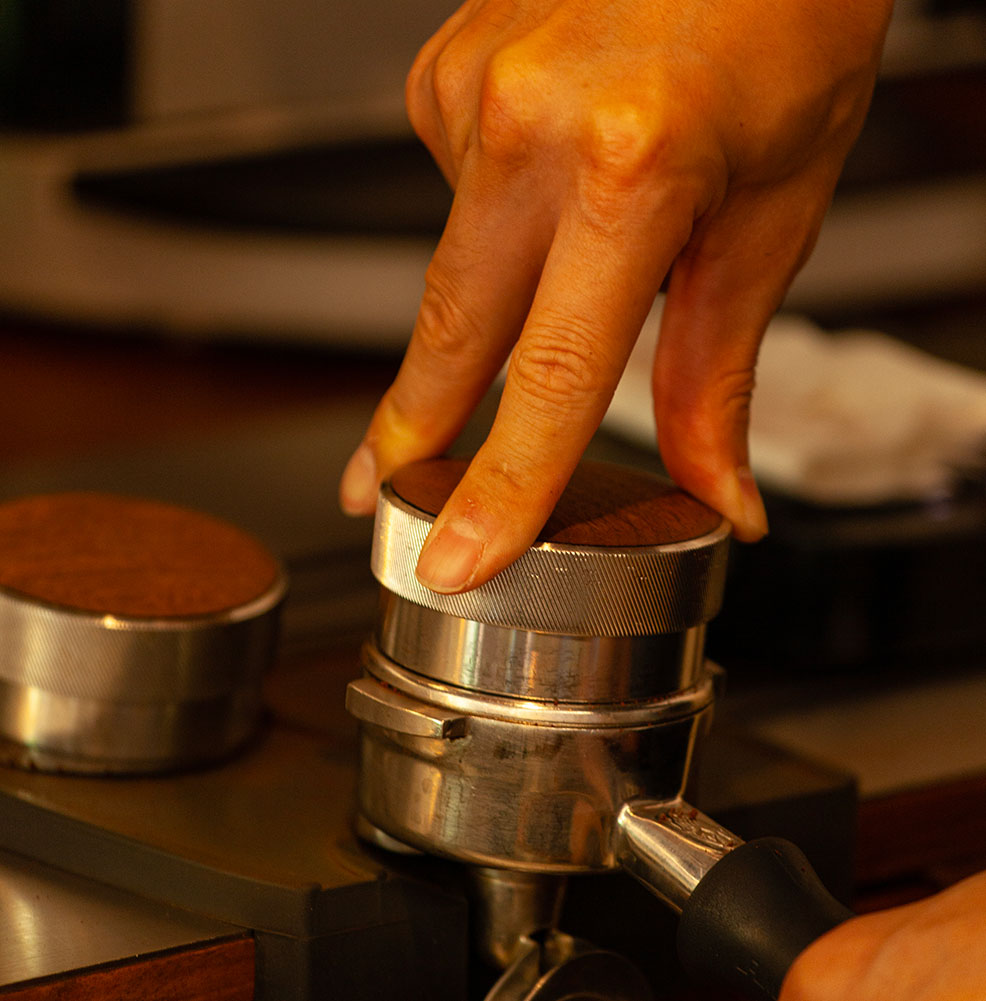 How do nature and travel inspire you?
As a child, I travelled to many places with my family. Korea lives to the rhythm of the four seasons, and each season brings a different charm to nature. For example, summer is really blue and the colourful leaves of the mountain in autumn are beautiful. I feel many different emotions depending on the season, and changing nature has become an inspiration for my creations.
Are you inspired by South Korean culture in your work?
Korea is a relatively small country, geographically. I think no matter where you grow up in Korea, we are shaped by the same cultural community. During my travels, I've been influenced by different cultures. This mix is part of my personality today.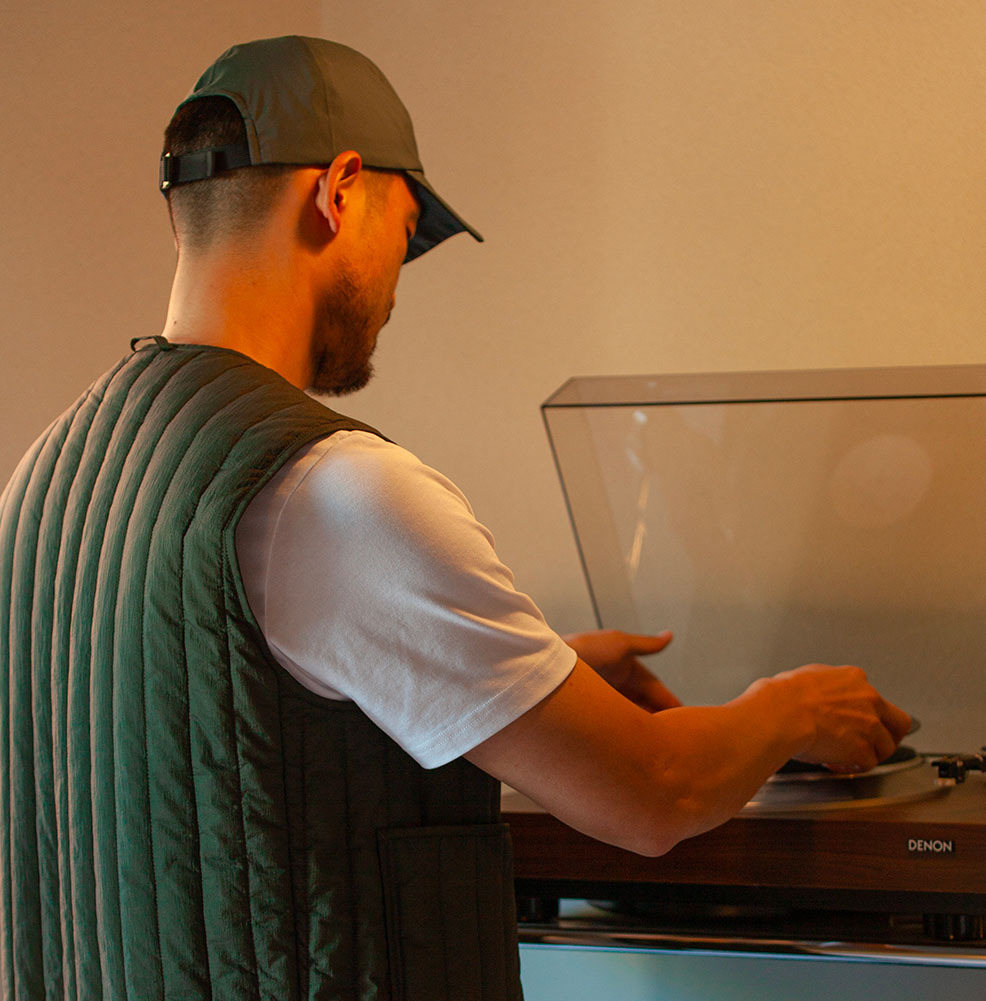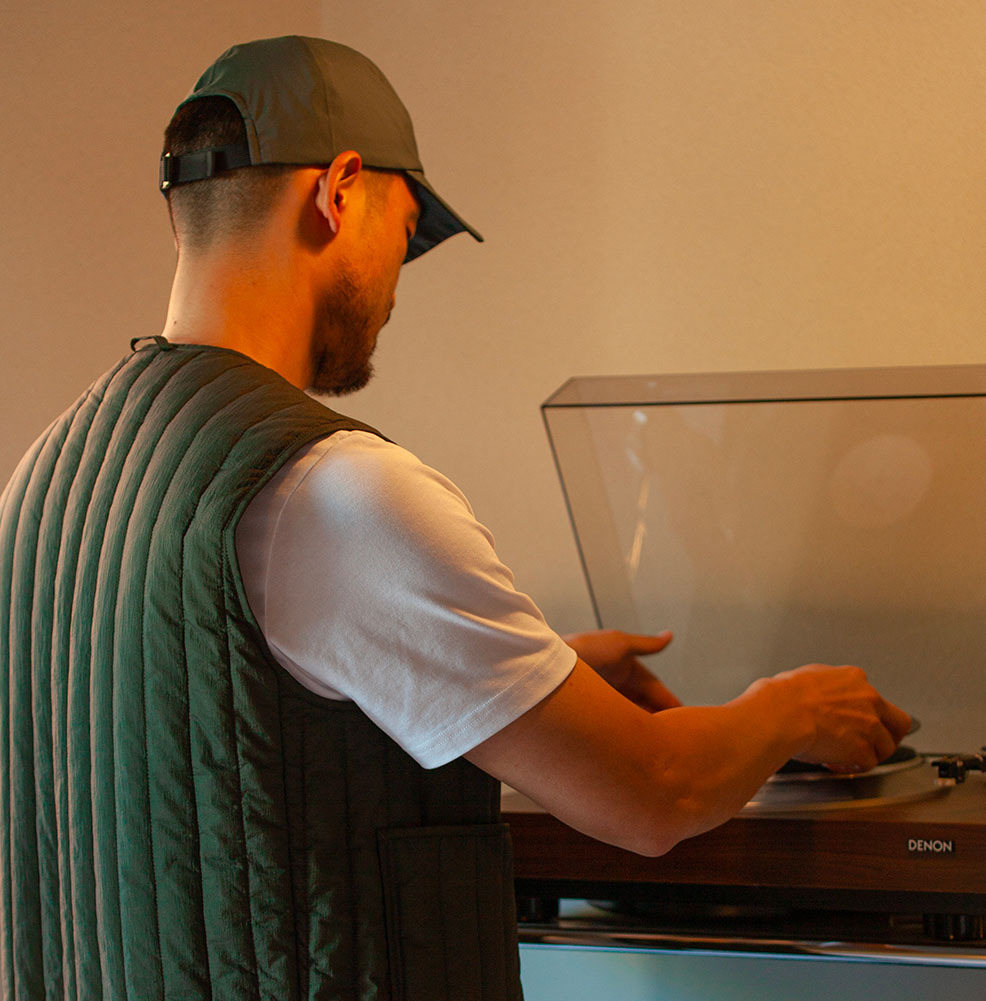 Are you more attracted to the city or the countryside?
That's a pretty difficult question. If you ask me if I'm a city or country person, I have to answer fifty-fifty. A lot of people think I'm a country person, but I also love life in the city.
You like to create artisanal pieces that transcend years and seasons. Why is this so important to you?
I like to do things with my hands, but the word "artisanal" is not my goal in and of itself. What really interests me is the story behind the object. The result is important too, but I like the story behind the object even more. For example, who made it, how, and why?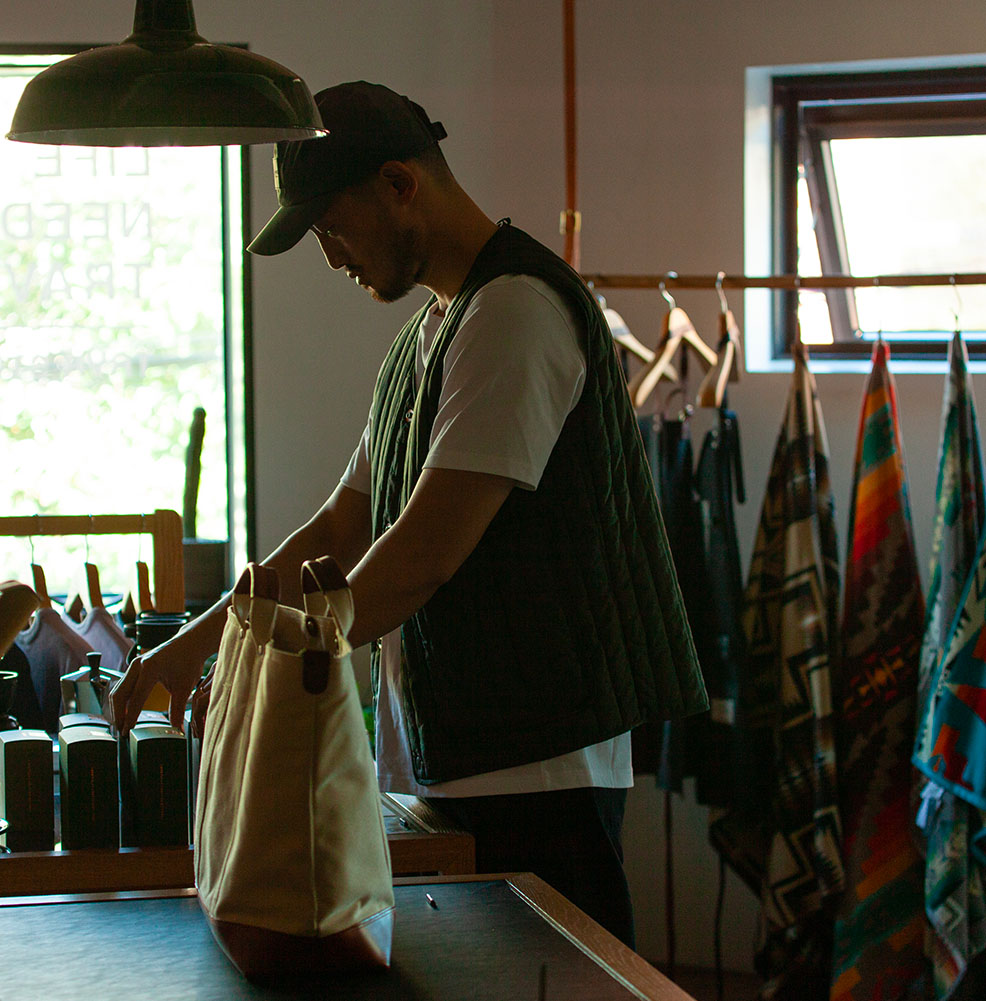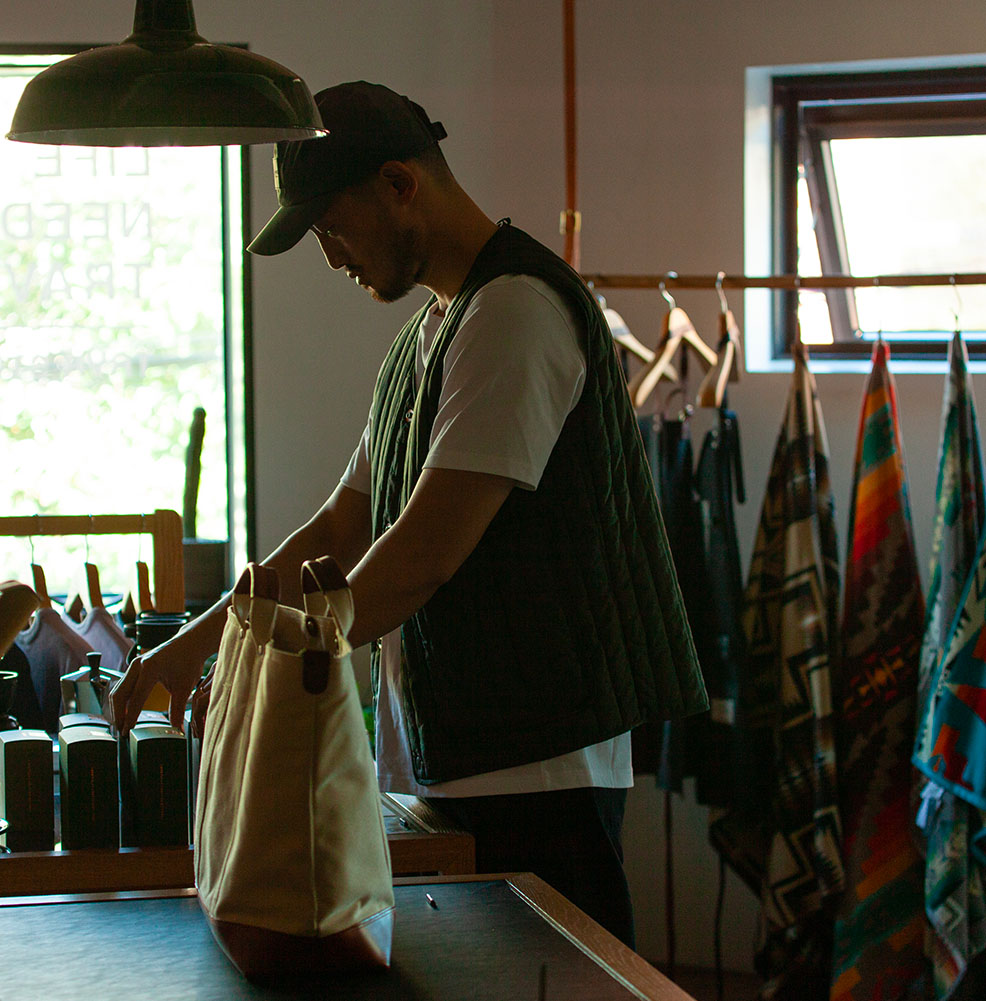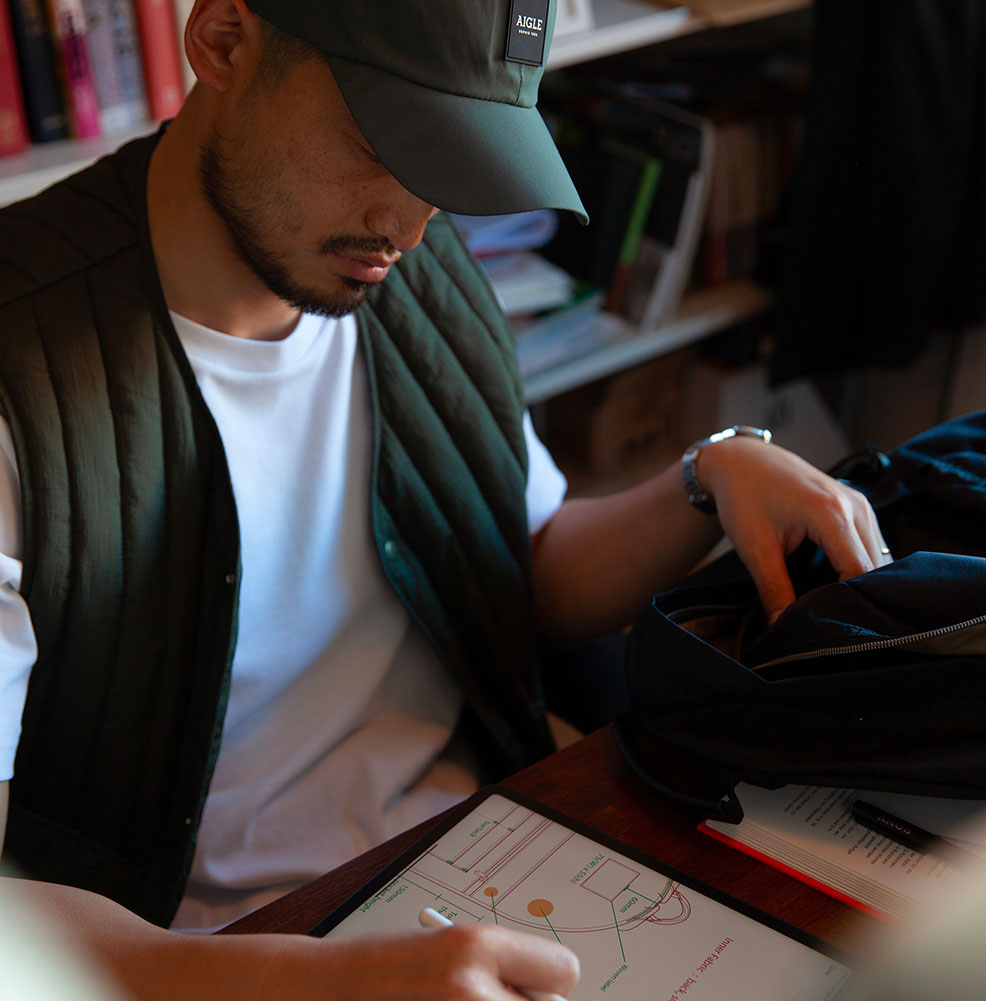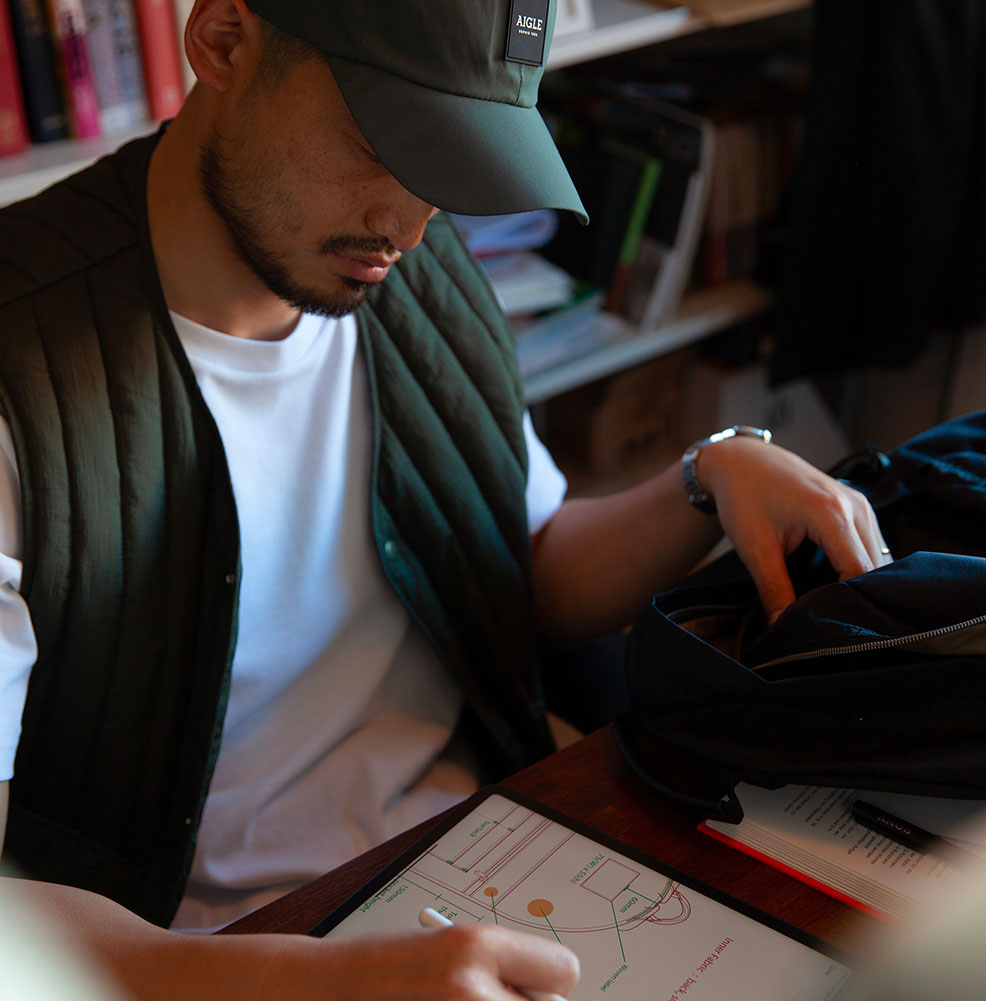 What do you like most about working with your hands?
I believe that our hands are one of the greatest gifts from God. Of course, there is a difference between making with a machine and making by hand, but making something with your own two hands can really give you a feeling of immense satisfaction.
What would you like to convey through your creations?
I'm very happy and grateful to have the ability to recognize beauty. There are so many beautiful and wonderful things in the world. I would like people to feel this beauty through my creations.
How would you describe yourself as a designer?
I've never thought about it, but I would say I'm a conservative designer in a way. I don't think there's anything more important than taking your time and doing your best work.
What emotions does Aigle inspire in you?
I like the idea of being able to tell the story of the person dressed in Aigle. It's a brand with a unique ability to adapt, whether to the city or to nature. Aigle reveals the personality of the wearer. Aigle makes me want to travel with a very curious mind, but it is also a brand that makes me crave peace of mind. I feel a certain excitement, Aigle has the ability to give each of us the heart of an explorer.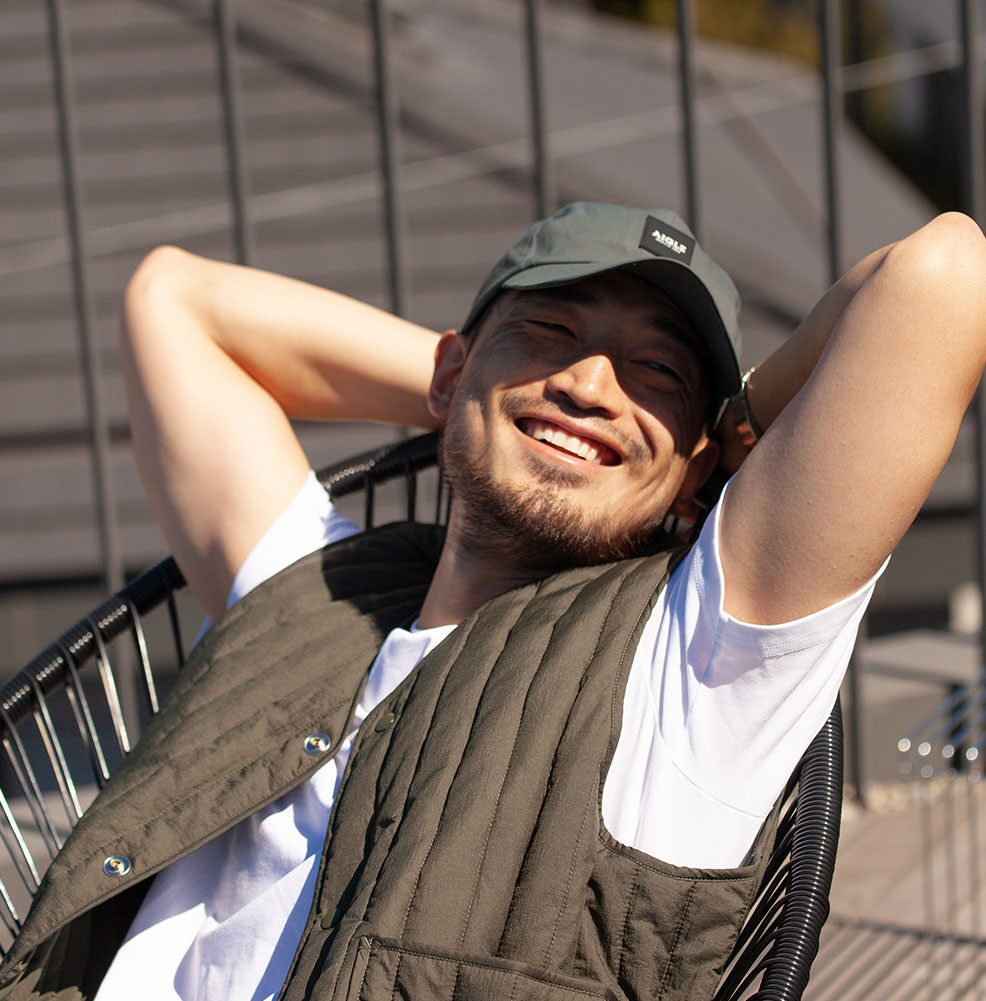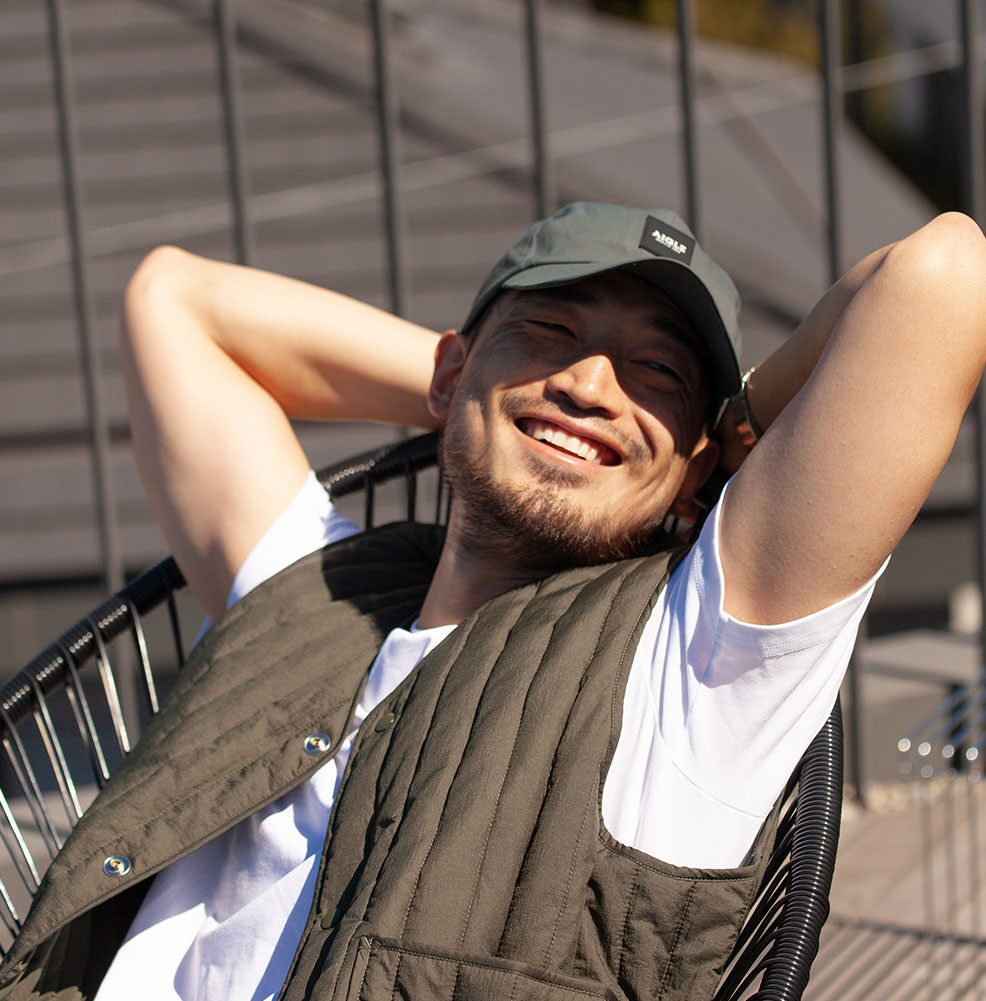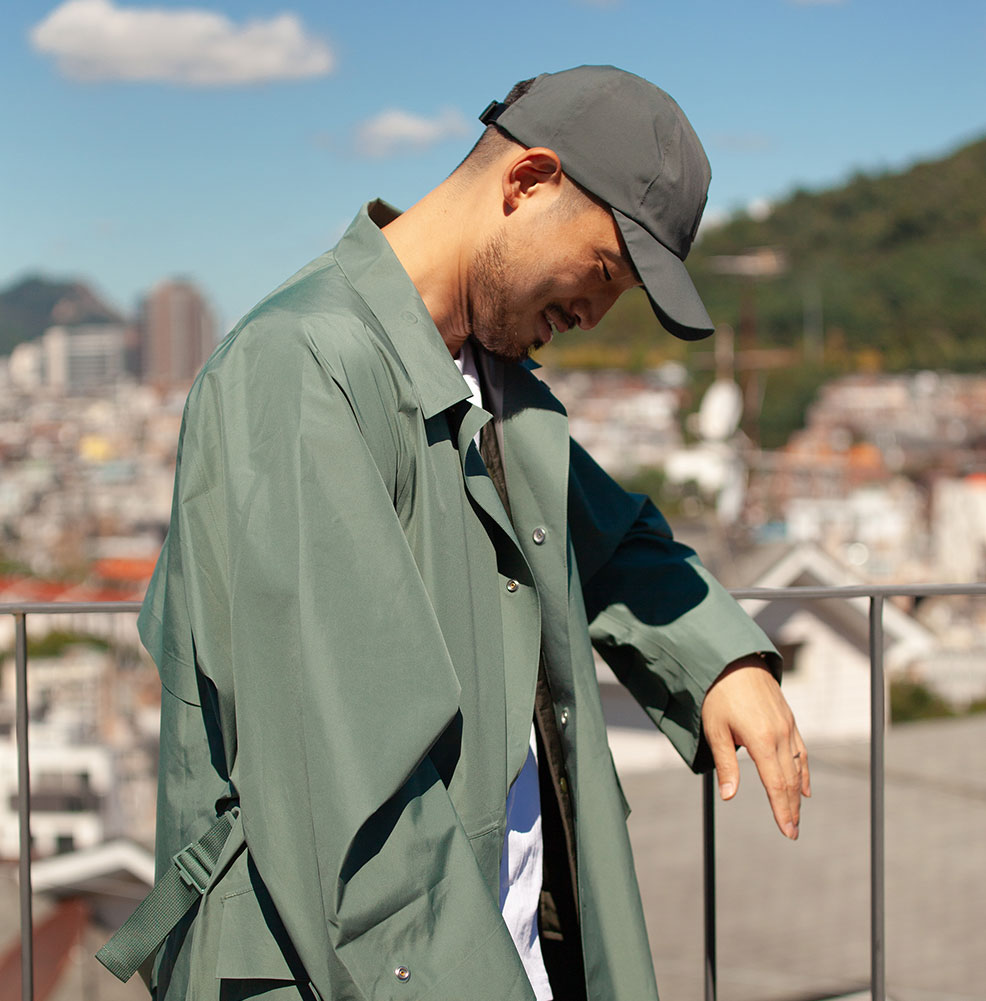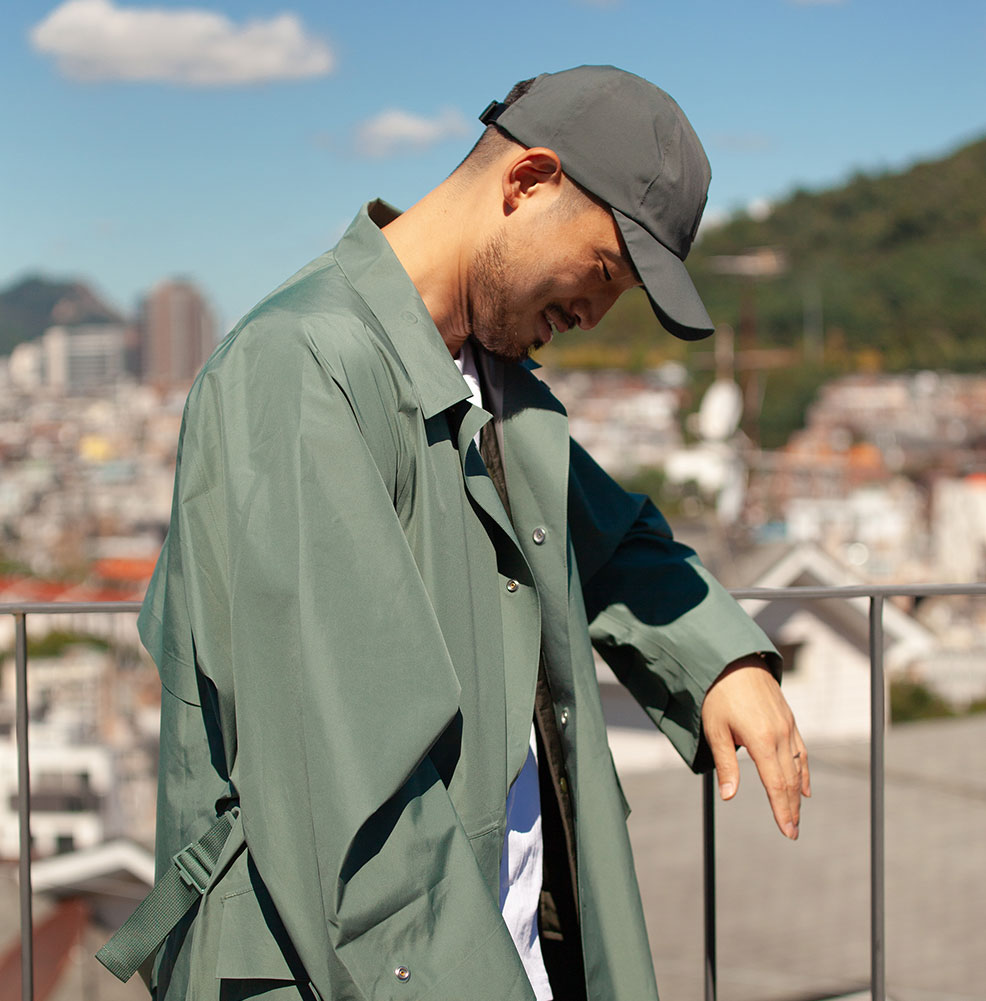 How do you feel when you are dressed in Aigle?
When I discovered this collection, I felt very sophisticated and stylish. The materials and colours blend naturally with the person wearing the clothes.
If you had to create an object to represent Aigle, what would it be?
I would like to create a chair that could offer a chance to rest, whether at home or in the countryside.