A professional dancer from France, Jade Fehlmann has lived in a world of music for 26 years. With precise energy and a commitment to freedom, Jade examines her sensations.





From France to Senegal, always in search of new rhythms, she dances to create hope. Inspired by collective works, Jade creates her own choreography of life. Her movements, attuned to the world, echo Aigle's story.
How did you become a dancer?
I grew up in a small place in the countryside in Alsace, and there was no reason to think I would become a dancer. With my mother, we listened to a lot of music. She enrolled me in an MJC (Youth Cultural Centre) and I started to take my first steps in hip hop dance. Because I wanted to be versatile and I had a passion for movement, I was also very interested in contemporary dance. I'm also fully trained in ballet and jazz. When you love to dance, you're interested in all styles. But hip hop, with its battles and freestyling, is my favourite.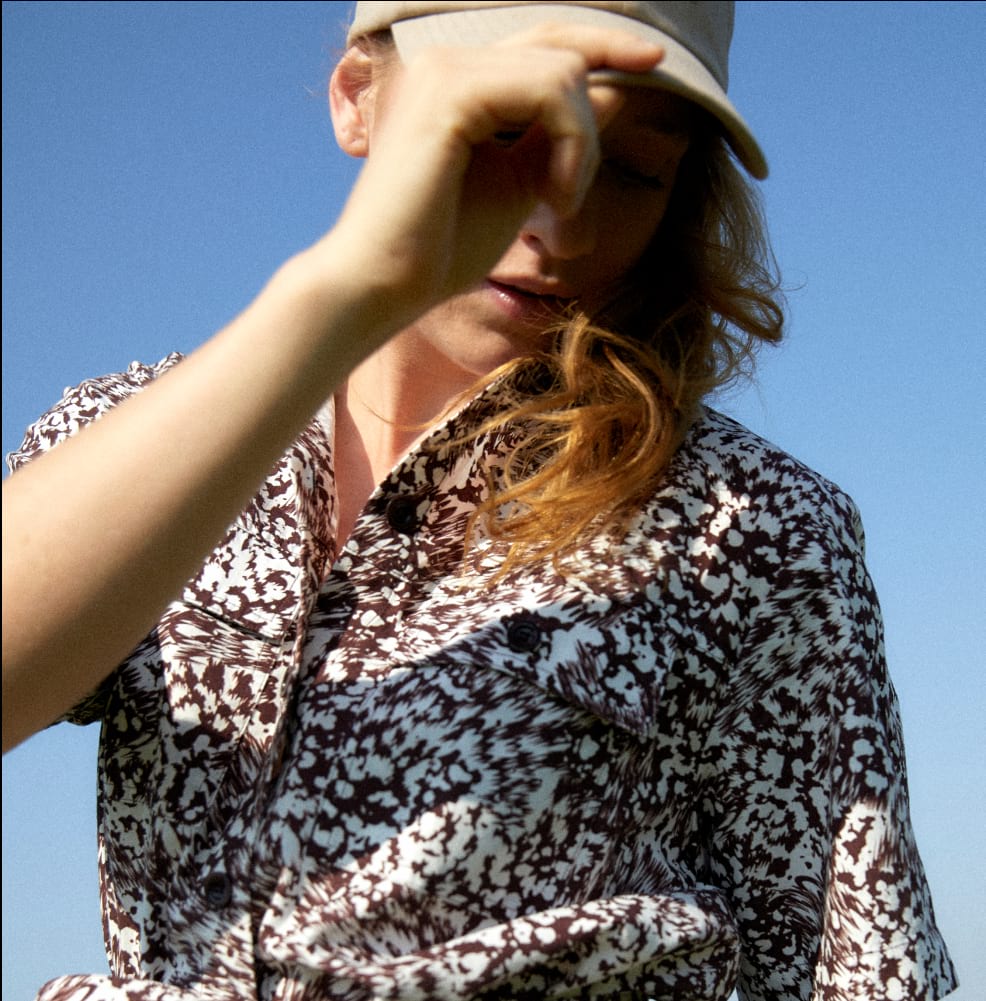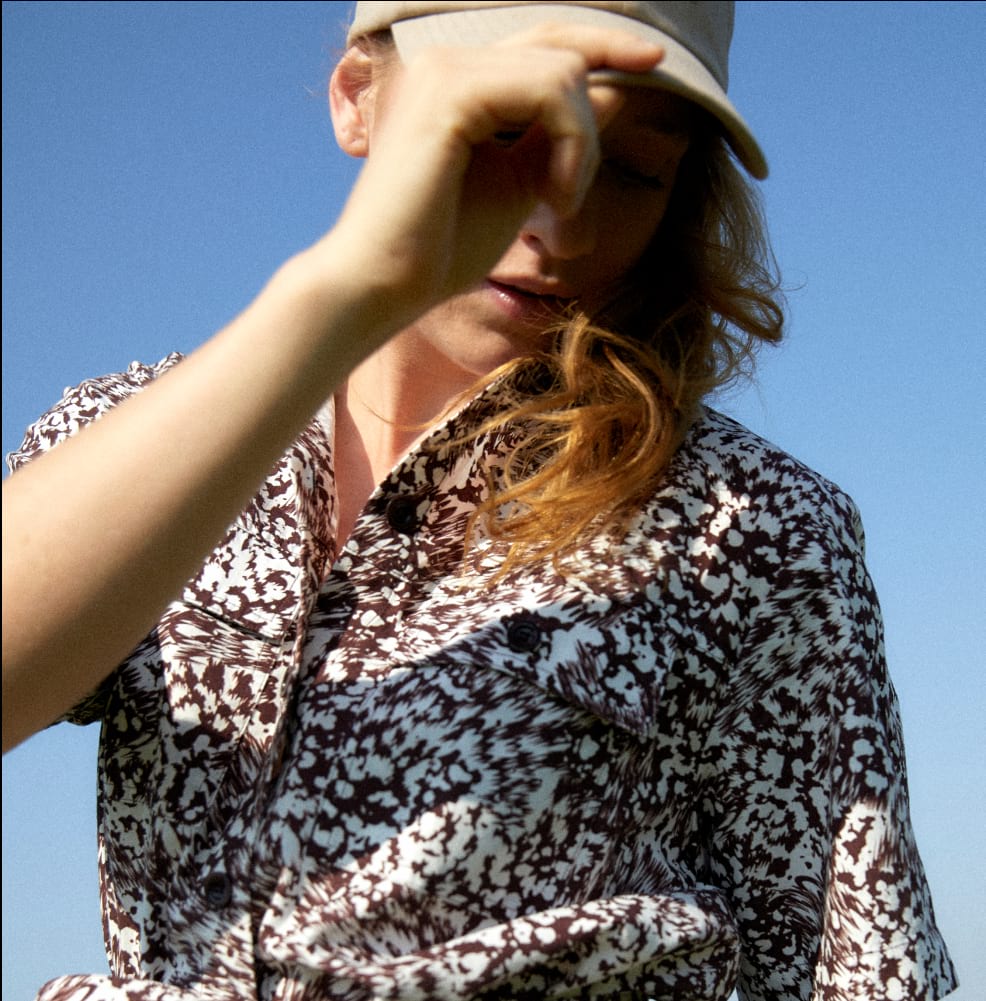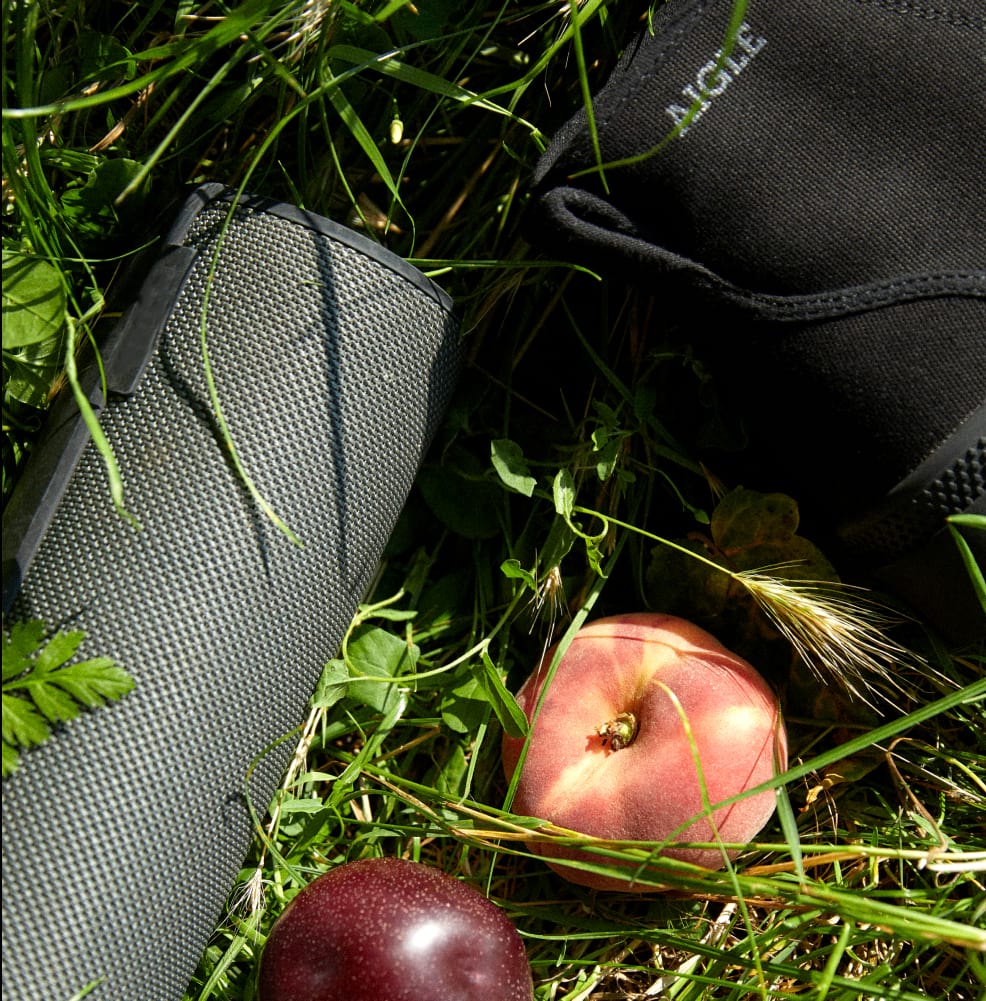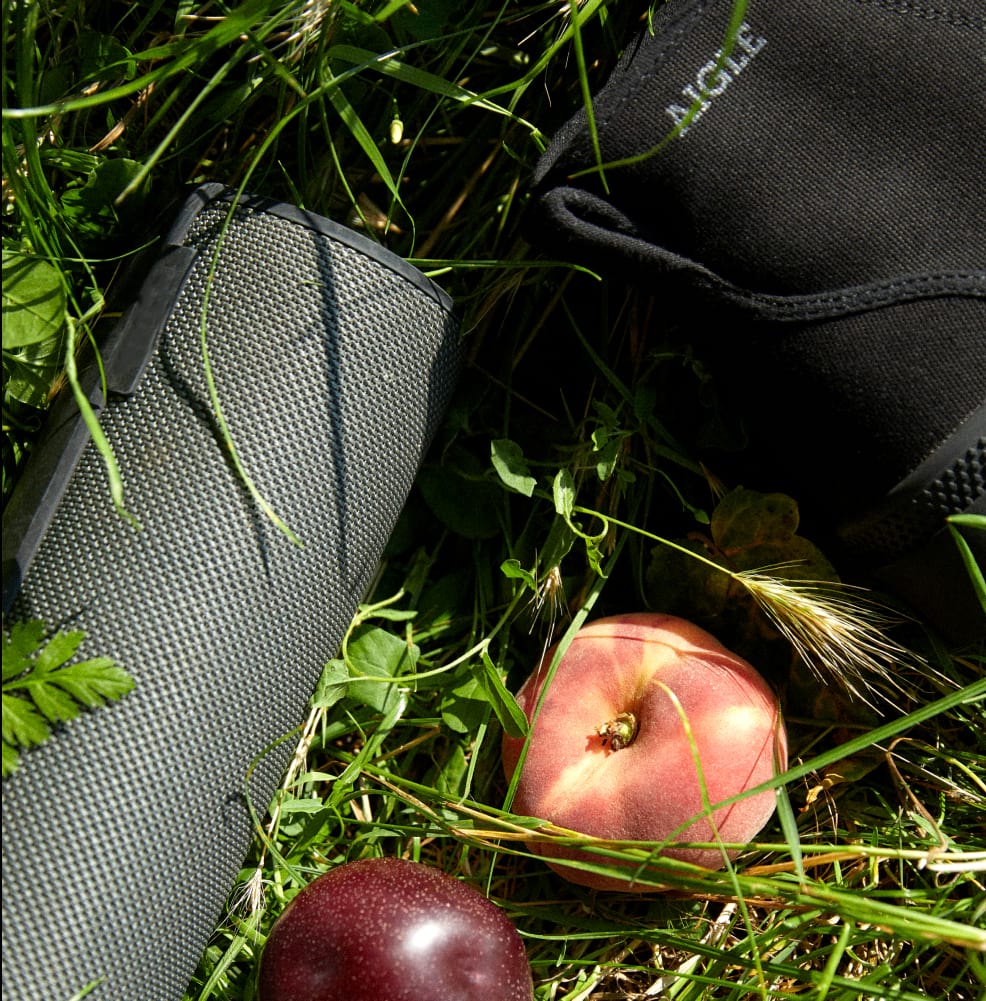 What does your body represent?
Every morning I try to be grateful, to be aware that I have my whole body capable of dancing, moving, speaking. I think of myself as a material. Sometimes I improvise and let myself be carried by the wind when I rehearse in a forest, for example. Or at the seaside, where I dance with water. I can have a really intimate relationship between my body and nature. Sometimes I need to forget that I'm human, by connecting to something bigger than myself.
Why do you have a particular attraction to hip hop?
Hip-hop dance is based on identity. Especially through freestyling, people see your personality. You can come as you are, whether you are big or small, white, black or brown...
Through improvisation, I can show who I am. I dance hip hop because that music transports me. Sometimes I might be exhausted, but when I hear a hip-hop sound, I'll get up and dance. It's like being in a trance, you forget yourself, you let yourself go completely. There's a kind of an orgasmic letting-go. You become untouchable and no one can stop you. It's an incredible feeling.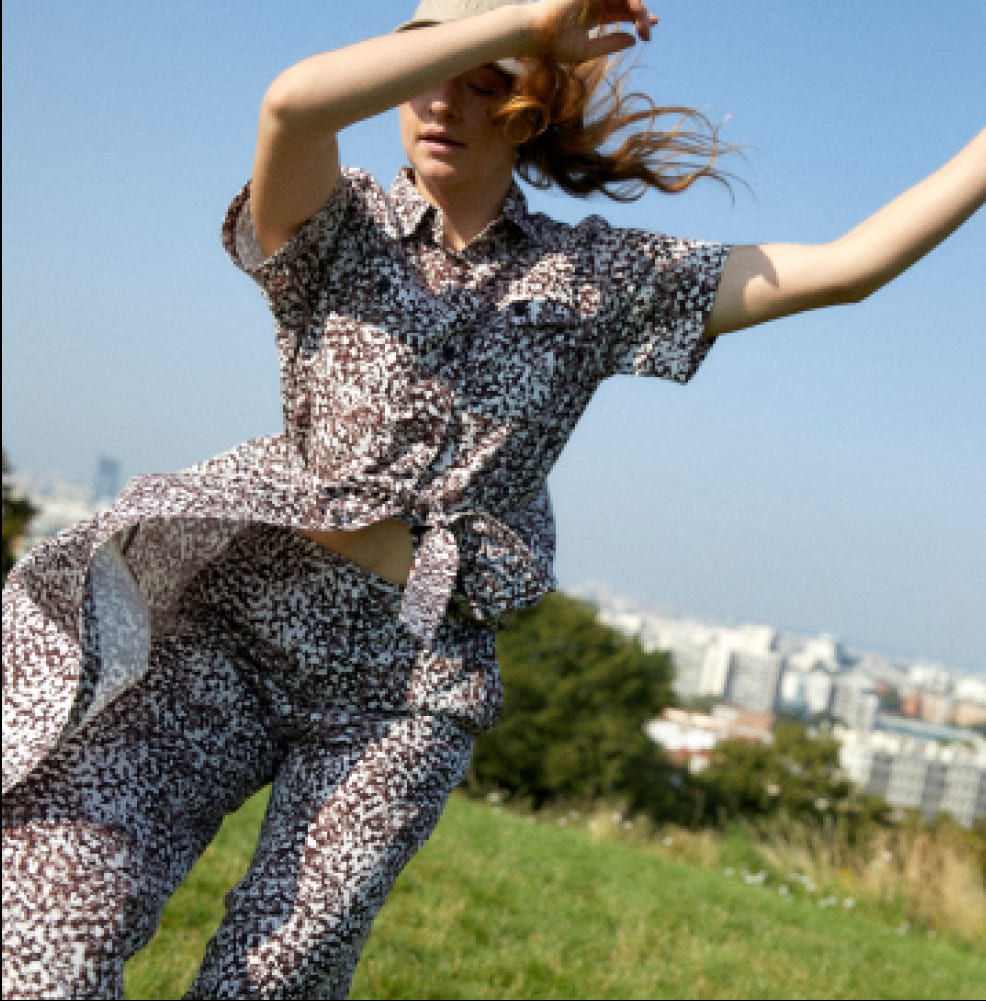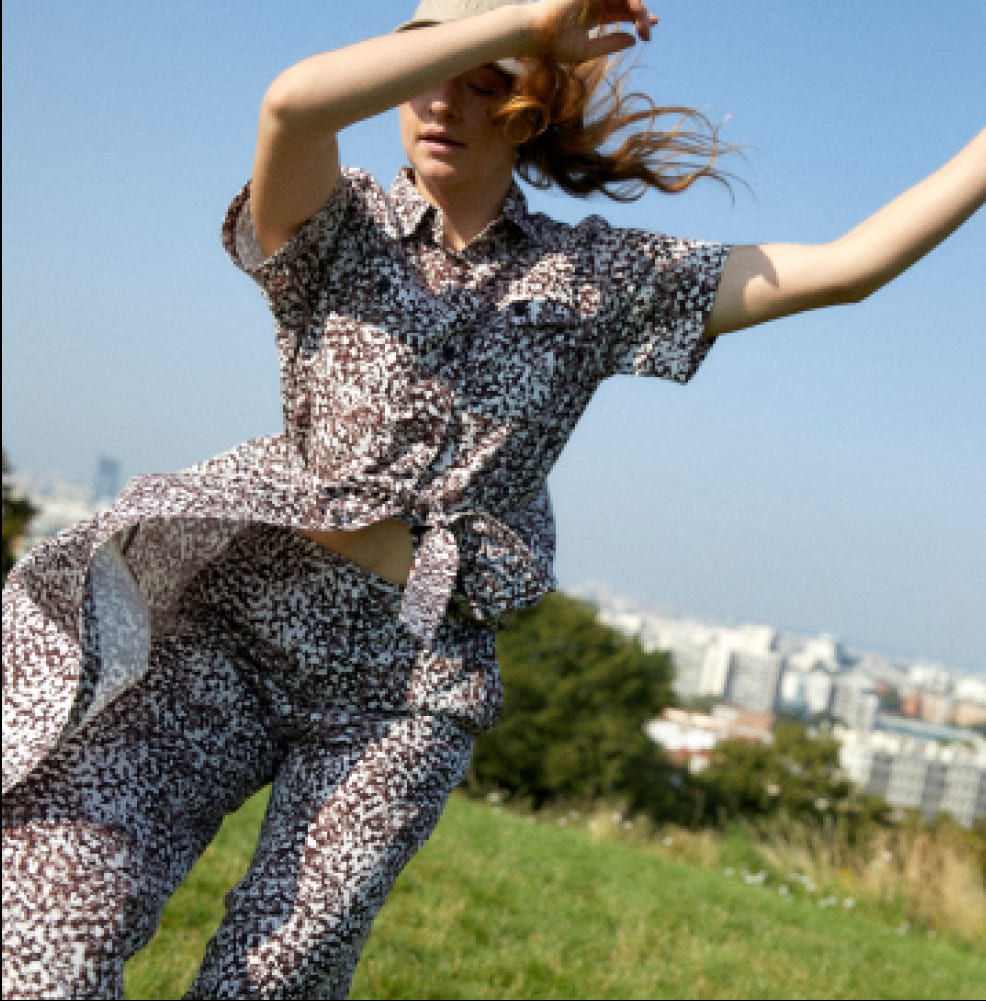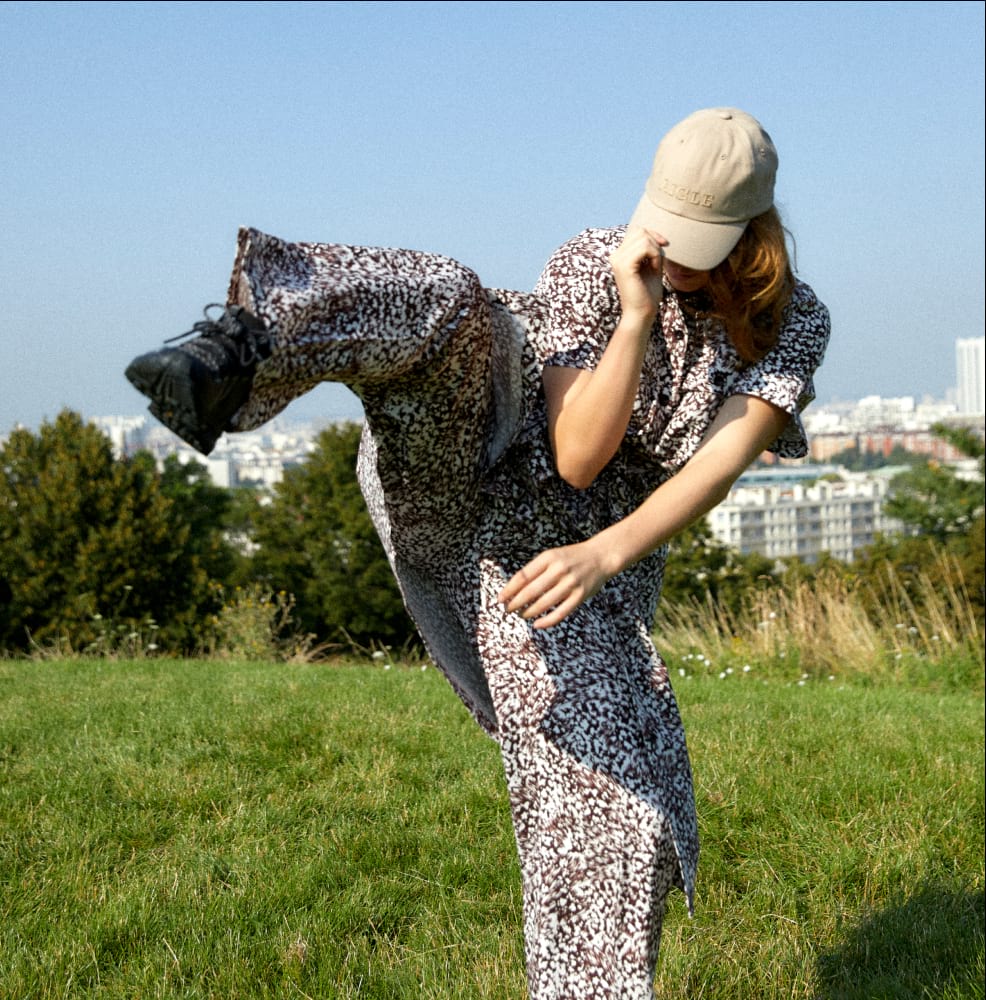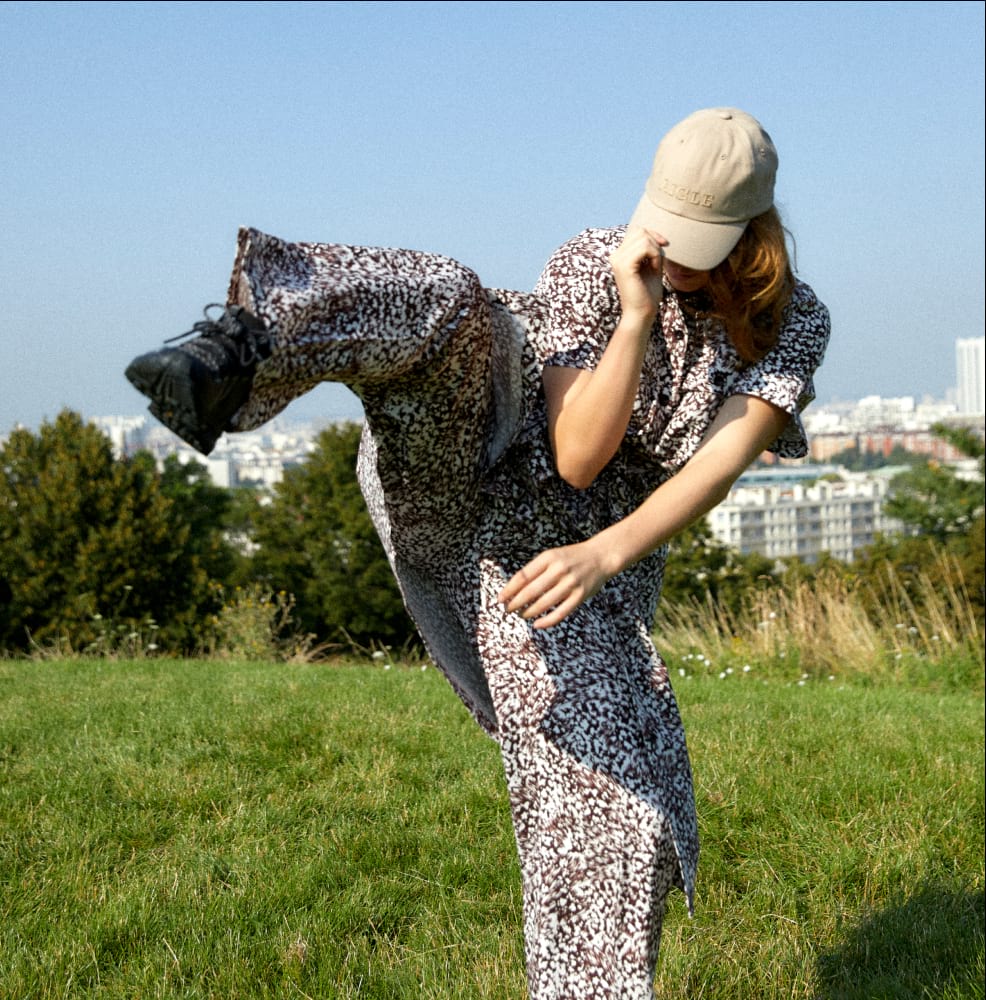 What is your definition of a beautiful movement?
A beautiful movement is a movement made with emotion, with a specific intention. Imagine someone walking down the street, suddenly they hear music and start dancing. Their body becomes beautiful, they are enhanced by dance. This music-body connection touches me. There's something inexplicable about it.
What do you want to convey when you dance?
Through my dance, I want to express humanity. I also want to show that you can be yourself and that you can take your place, no matter where you come from. I want to prove to people who think they cannot dance that anything is possible. Anything can happen when we give ourselves the means. It's a struggle and we must not give up anything. I've had moments of pain and moments of beauty, but dance has helped me grow. I don't know what I would do if I hadn't come across dancing in my life.
What do you think is the power of dance?
Dance heals me. It's my outlet, my therapy. I need it every day and it's very intimate. There are no words to explain it, you have to dance!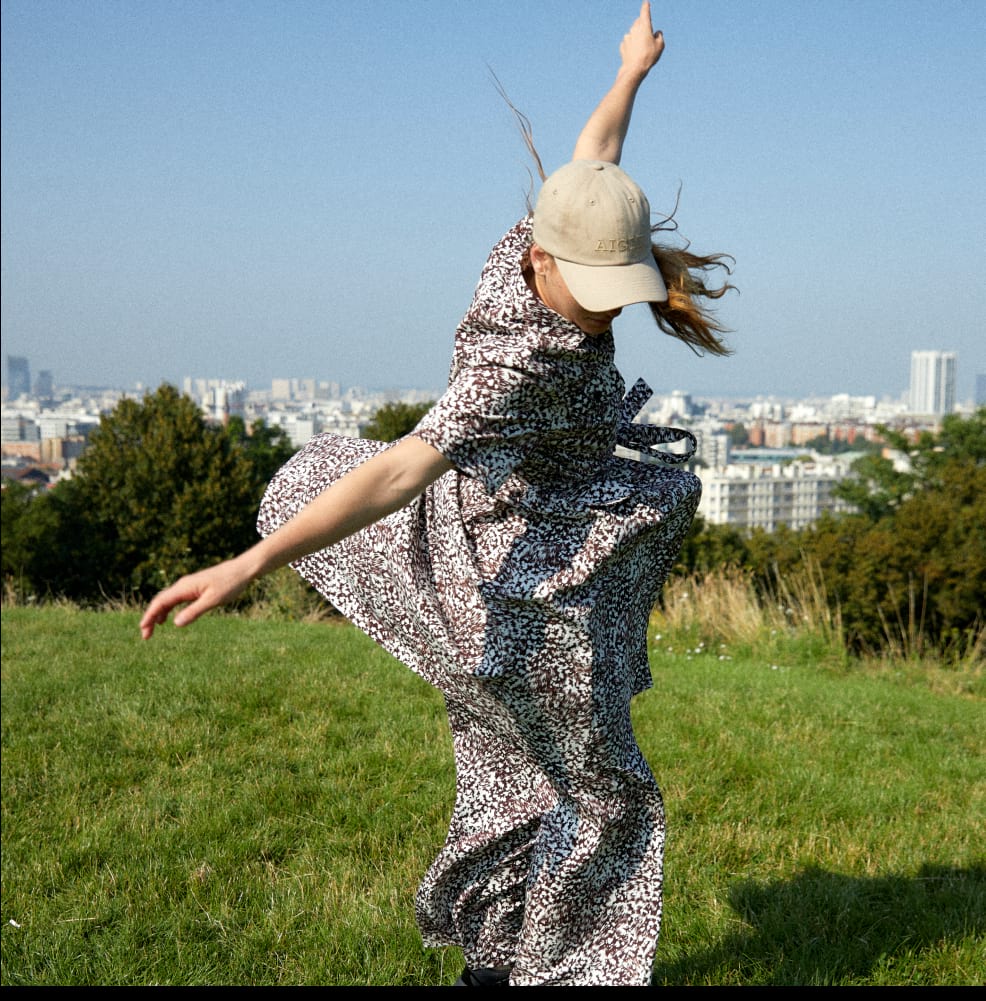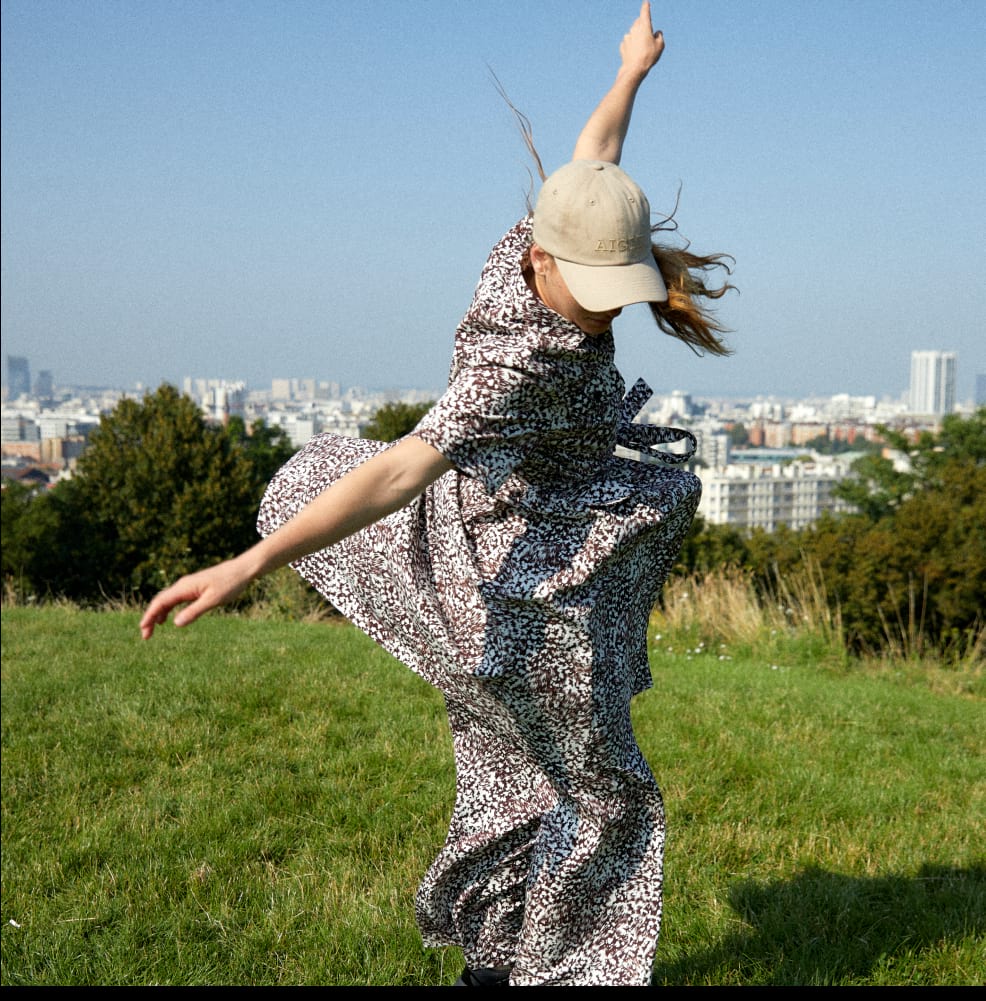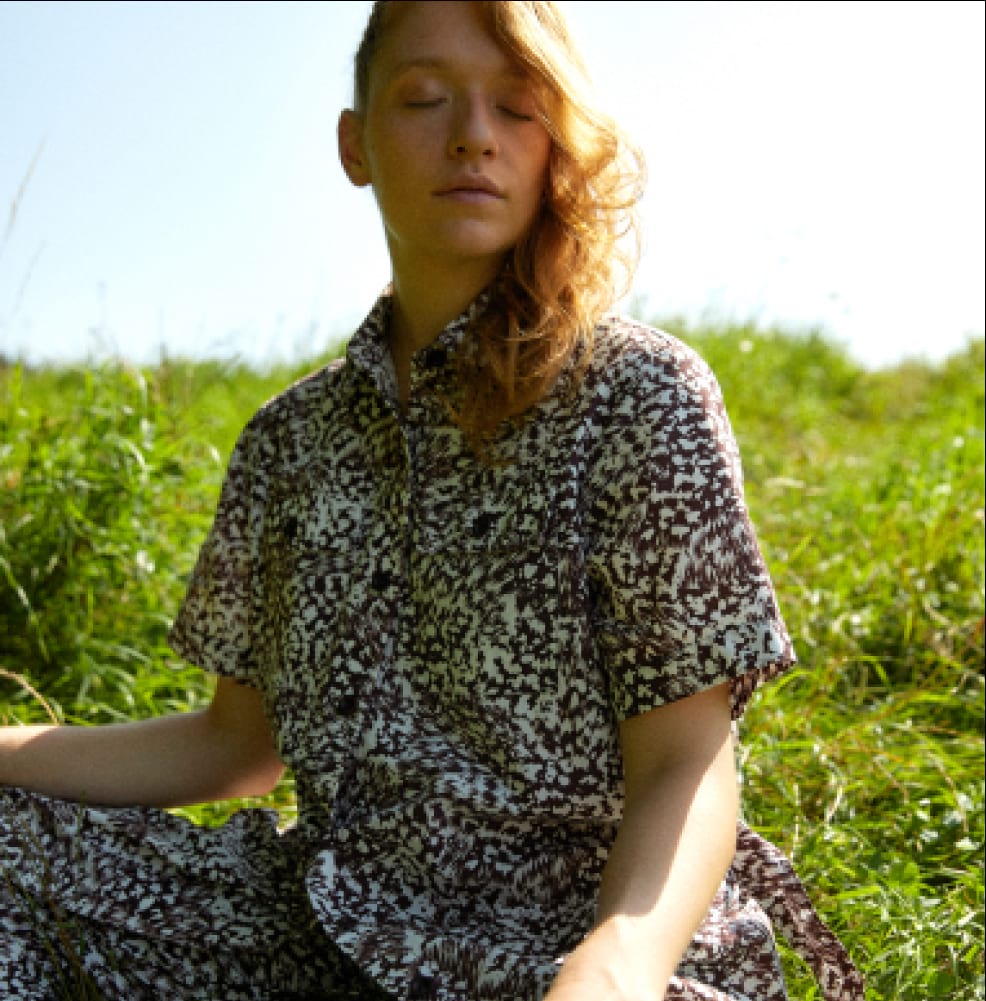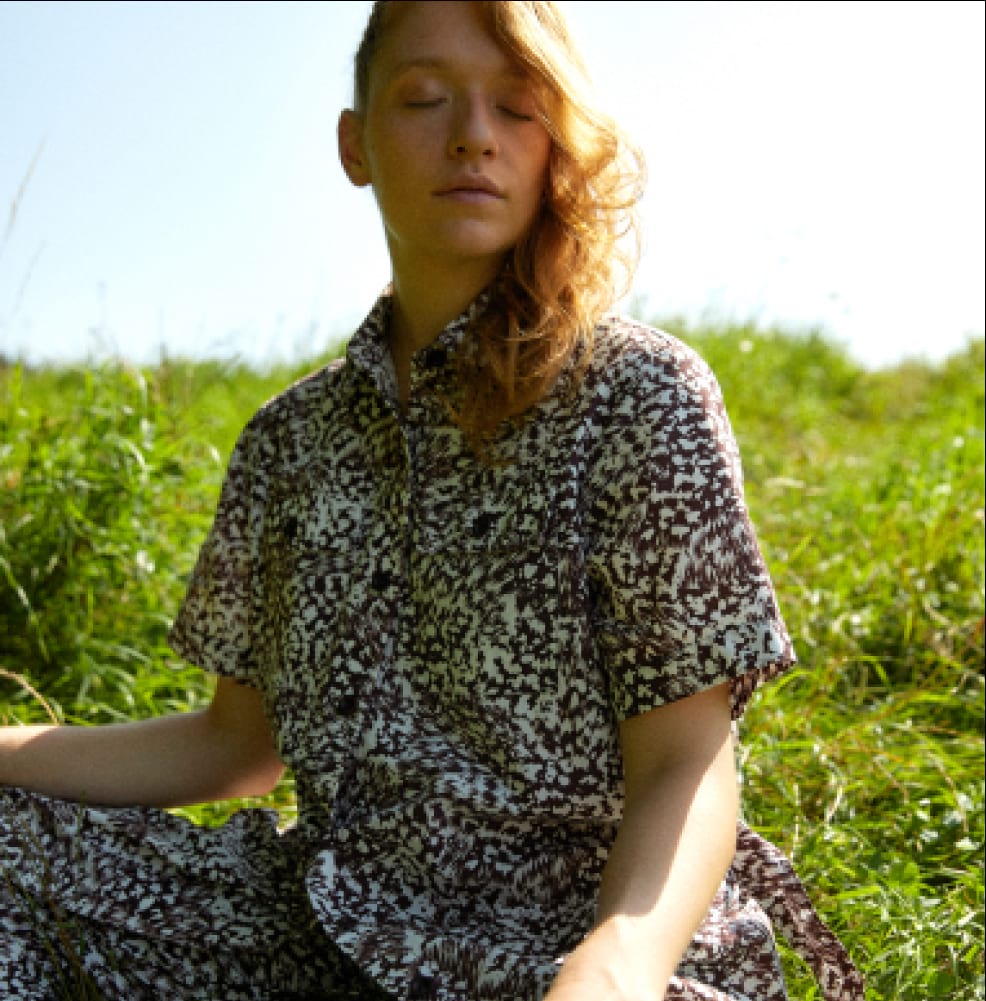 What words do people use to describe your dancing?
Often people describe me as a sunny person when I dance. Something lights up in me, and it's real because I feel it too. People from all over the world write to me to say that I inspire them. I receive many messages on social media from Japan, Korea, Brazil, the Philippines, Greece, Italy, India, etc. I'm always surprised that people know me in all these countries! When I am invited to dance in a foreign country, I am extremely grateful.
Which countries have particularly affected you?
I danced in the Philippines with the "Hip Hop 4 Hope" team, a charity. We went to the slums in Manila to dance for the young people and they went crazy! Having these kinds of experiences brings you back down to earth. When you come back to your own country, you realize how lucky you are. Senegal is also a very special country for me. I have close friends there who have accepted me fully for who I am. Their culture of music and dance is incredible. Their mantra of "joie de vivre" inspires me. They have soul! In every country I visit, I try to learn new dances, understand their culture and come away much richer. The more I learn the more empathetic I feel. For me, my dance is a dance of the world. A dance that should, and I hope does, exude freedom.
How do you see the future?
I like working on different projects, whether they are my own or being on stage with an artist. Someday, I could imagine becoming a choreographer and having performers dance my creations. But right now, I mostly want to travel and open the door to new things. I feel like a child who still wants to learn. Giving hope to others remains the primary message. I've participated in several humanitarian projects, such as the one in the Philippines, and whenever I have the opportunity, I try to volunteer at centres for vulnerable people or give lessons for free.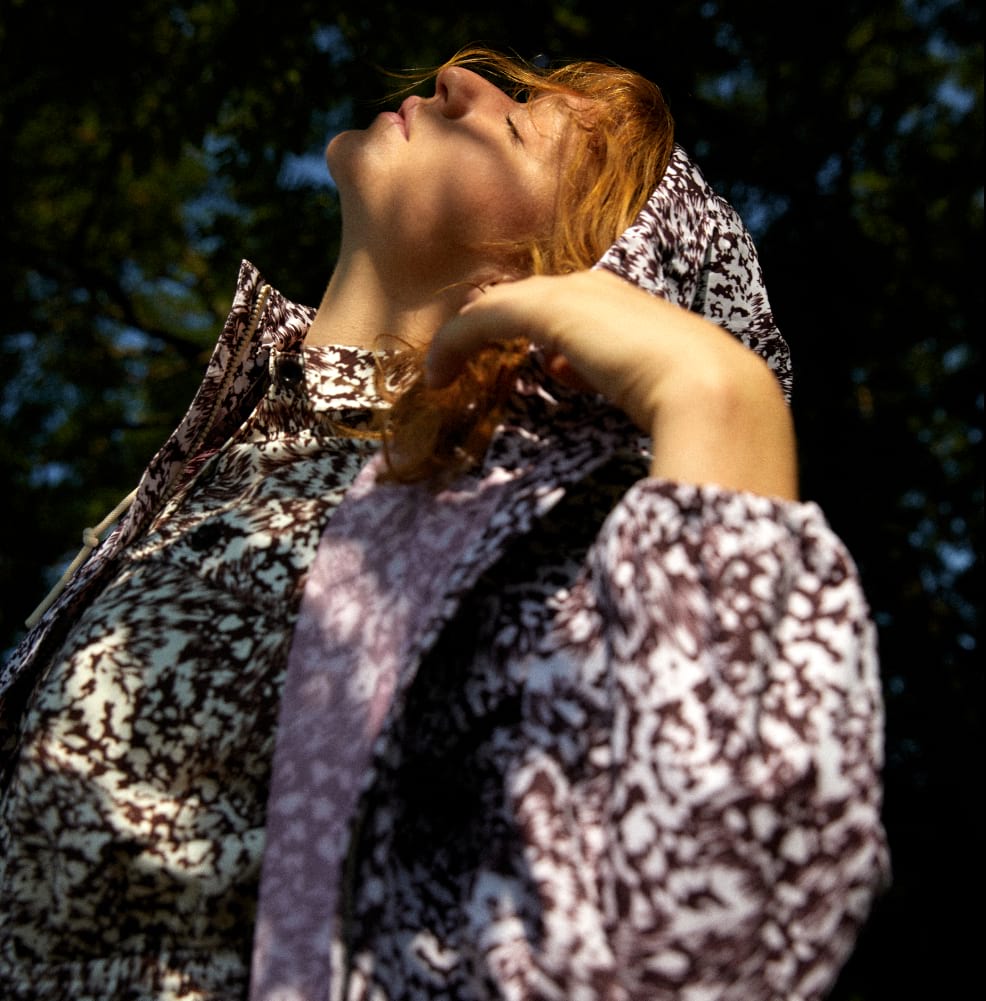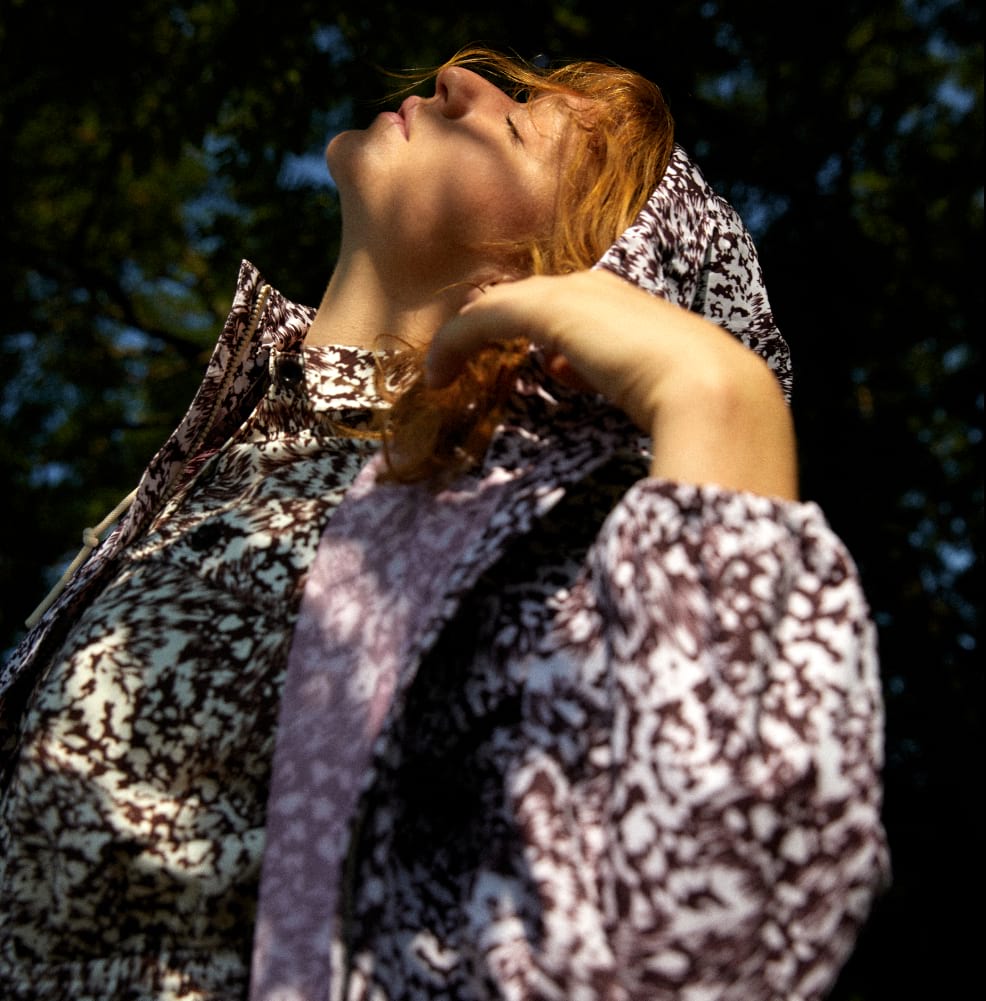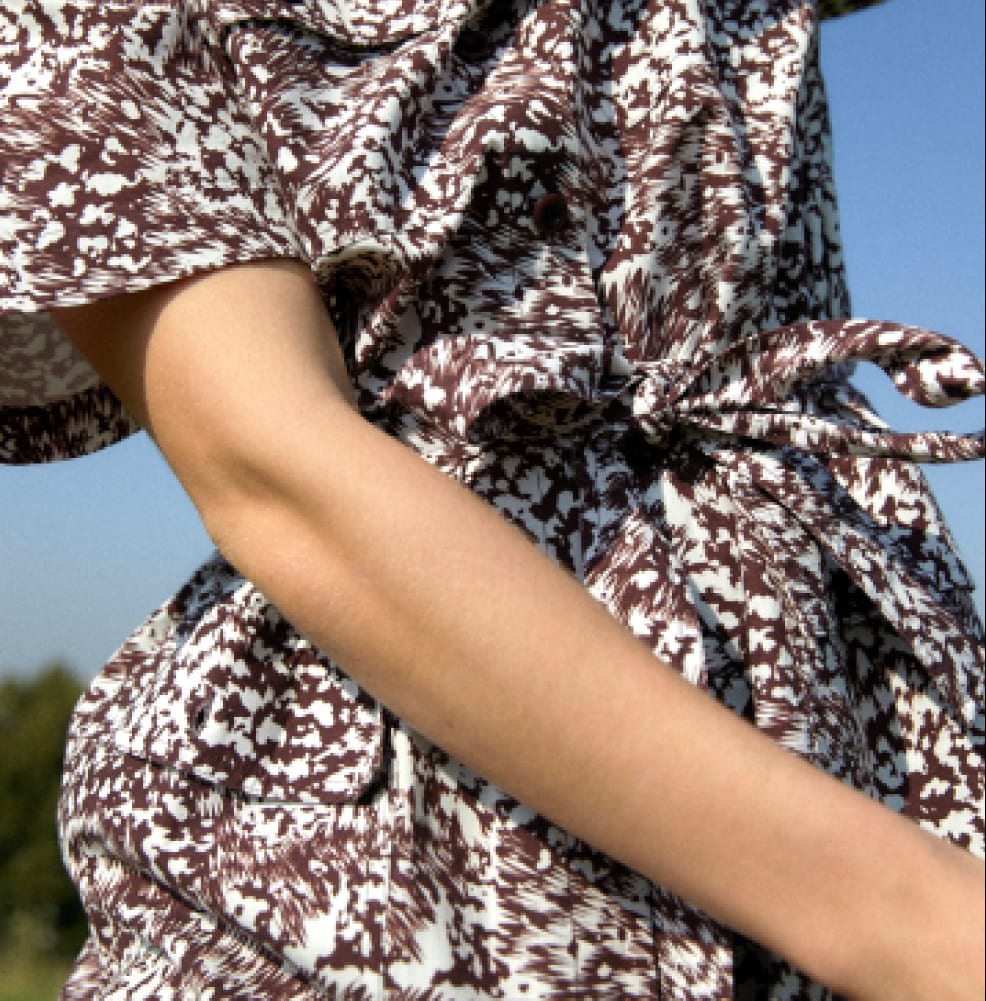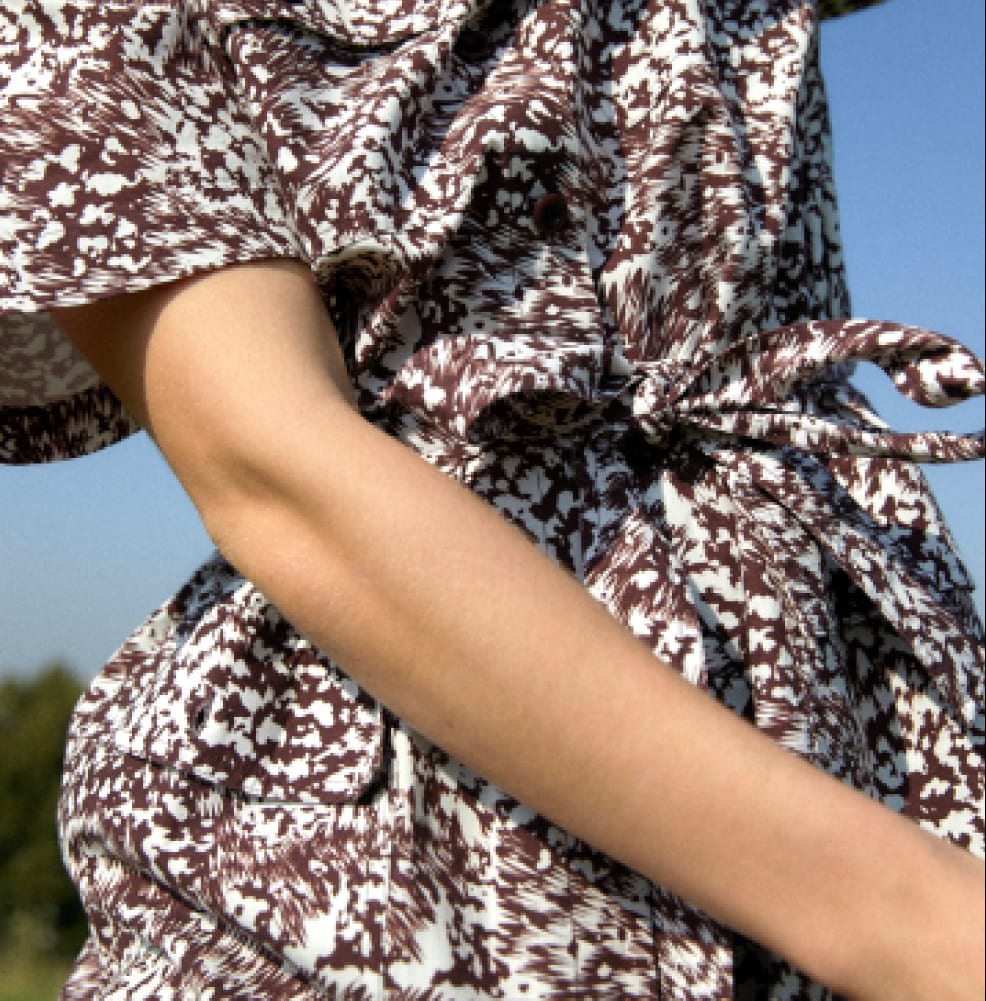 How do Aigle clothes inspire you to dance?
Aigle clothes are loose, they have movement and above all they are soft. At any moment, if I'm walking down the street dressed in Aigle and I'm "caught in a battle", I'm ready to dance!
If you had to make a movement to embody Aigle, what would you choose?
I would choose a wave. Aigle clothes let me to move my whole body. As an organic person and because I like ripples, I imagine a wave, a movement that circulates.