AIGLE IS A SUSTAINABLE BRAND BY NATURE.
Aigle is a sustainable brand by nature.
Aigle could have been termed responsible even before responsibility came into the public eye. From the very moment it designed a natural rubber boot, produced in France from 1853.
Produced locally, using virtuous materials, and born of the determination to "enable everyone to fully experience Nature, without leaving behind any impact except their own footprints": respect for our resources is part of our DNA. It is now also written into our articles of association, since Aigle became a mission-driven company.
To do ever better, we have delineated three areas of action:
our products, to keep our ecological impact under control
the planet, to protect biodiversity
people, because we believe in change that is collective.
One step at a time, more and more, Aigle is taking big decisions and small initiatives to continue on this path and make the world of fashion go round more smoothly. This is where we stand today.
BECAUSE EVERY LITTLE BIT COUNTS
OUR OBJECTIVES
COME WITH QUANTITATIVE TARGETS

in greenhouse gas emissions by 2030

responsible products in 2022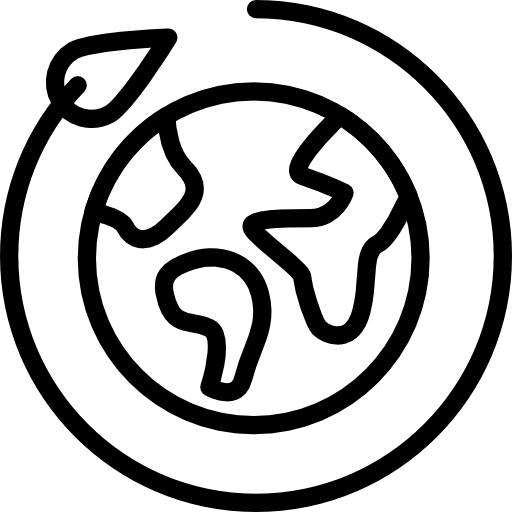 OUR CLOTHES ARE MADE TO LAST
Boots, parkas, fleeces and beyond... Your products are made to be with you every day, for years to come. The seams are meticulously designed to endure, the materials are robust and the demands of our teams are unrelenting. From our (extremely) stringent quality checks to the care tips we provide, we want every piece to remain with you in everything you do, as long as possible.
There is nothing ephemeral about our clothes: they are thus ready to live multiple lives, as illustrated by Second Wind, our second-hand platform that enables more circular fashion, and thus more responsible fashion.
"For us, sustainable fashion is much more than an undertaking, it's our corporate purpose. It is truly Aigle's ambition to remain at the forefront of this transformation"
Sandrine Conseiller, CEO
BEHIND THE LABEL
Aigle has committed by signing the most ambitious charters in the textile industry:
Fashion Pact
a coalition of textile companies that sets concrete objectives to protect the environment.

UNFCC
a United Nations Code of Conduct to Combat Climate Change.

UN Global Compact
the United Nations' programme for more sustainable trade, from working conditions to the environment.
SBTI
The SBTi, founded by Cynthia Cummis, Heidi Huusko and Alberto Carrillo Pineda, is a scientific approach to determining and validating carbon emission reduction targets for companies.
Texture Exchange
an independent partner that certifies the sustainability of our materials. And on the pieces you will wear, we also give priority to labelled materials.
GOTS
A reliable guarantee on the ecological and social aspect of fabrics. The channels are inspected by independent bodies to ensure that they contain no toxic or controversial substances.
LWG
This acronym is authoritative in the leather industry for products that are less polluting (particularly during tanning) and better traced. All the players in the chain are involved, from designers to tanneries and manufacturing plants.
RWS
This is a label that guarantees sheep wool that respects animal welfare and virtuous land management. Blending with other non-certified wool is prohibited, to guarantee a 100% fair product.
When calculating our carbon footprint, we realised that 78% of our emissions came from our purchasing.
A process was initiated to give priority to recycled, natural, organic and certified materials: with each collection, the composition of our pieces becomes more virtuous.
BECAUSE EVERY LITTLE BIT COUNTS
Whether with associations or young creators, to encourage impact entrepreneurs or invite our community to adopt the right behaviours: Aigle is multiplying its initiatives to shift the lines.
01 Donating boots to farmers facing difficulty
02 Producing and donating masks locally in March 2020

03 Committing to Merci Raymond, an urban agriculture project

04 Creating a Positive Impact award with Ulule

05 Educating about change, in stores and online

06 Donating our unsold products to the most underprivileged populations via Emmaus and Mie de Pain

07 Raising awareness about internal waste management